WATCH: Daniel Cormier and Khamzat Chimaev Wrestle in the Lobby of a Hotel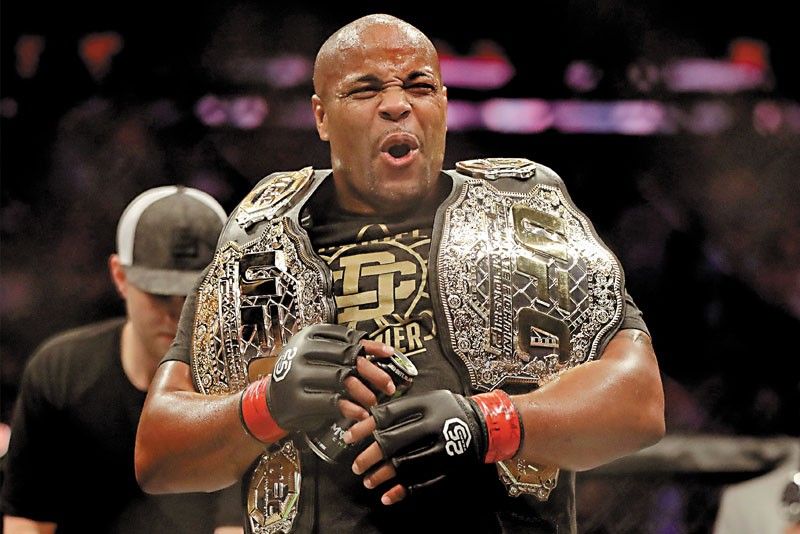 Daniel Cormier has been enjoying retired life by surrounding himself with the thing he walked away from. 'DC' is one of the UFC's commentators and growing in the ranks of MMA analysts. However, he also has a direct line to many of the fighters because of his exploits in the cage. Evidently, even the new fighters respect DC and his accomplishments.
'DC' is on Fight Island and will be on the commentary booth for UFC 254. Another person on Fight Island is rising UFC contender Khamzat Chimaev, who is possibly one of the most talked-about prospects in MMA right now. 'DC' and Chimaev met up in their hotel lobby and oddly had a small sparring session.
This wrestling match between @KChimaev and @dc_mma in the hotel lobby is everything 🤣

(via redfurymma_official/Instagram) pic.twitter.com/jMMDb83AeZ

— ESPN MMA (@espnmma) October 17, 2020
The hotel staff must have been worried when they saw these two elite fighters have this play wrestling match. Khamzat and 'DC' were messing around, but Khamzat actually showed some great wrestling awareness against the former Olympian.
Daniel Cormier looking out for Khamzat Chimaev?
'DC' recently spoke about Khamzat publicly, showing his support for the fighter. He was encouraging the UFC to keep this guy active. However, it seems like the UFC would keep him active if people were stepping up to fight him. Khamzat has not had fight offers coming out the ears, and couldn't find a last-minute booking on UFC 254. However, he is looking to fight in December. His fight is almost confirmed, but Dana hasn't revealed a name yet.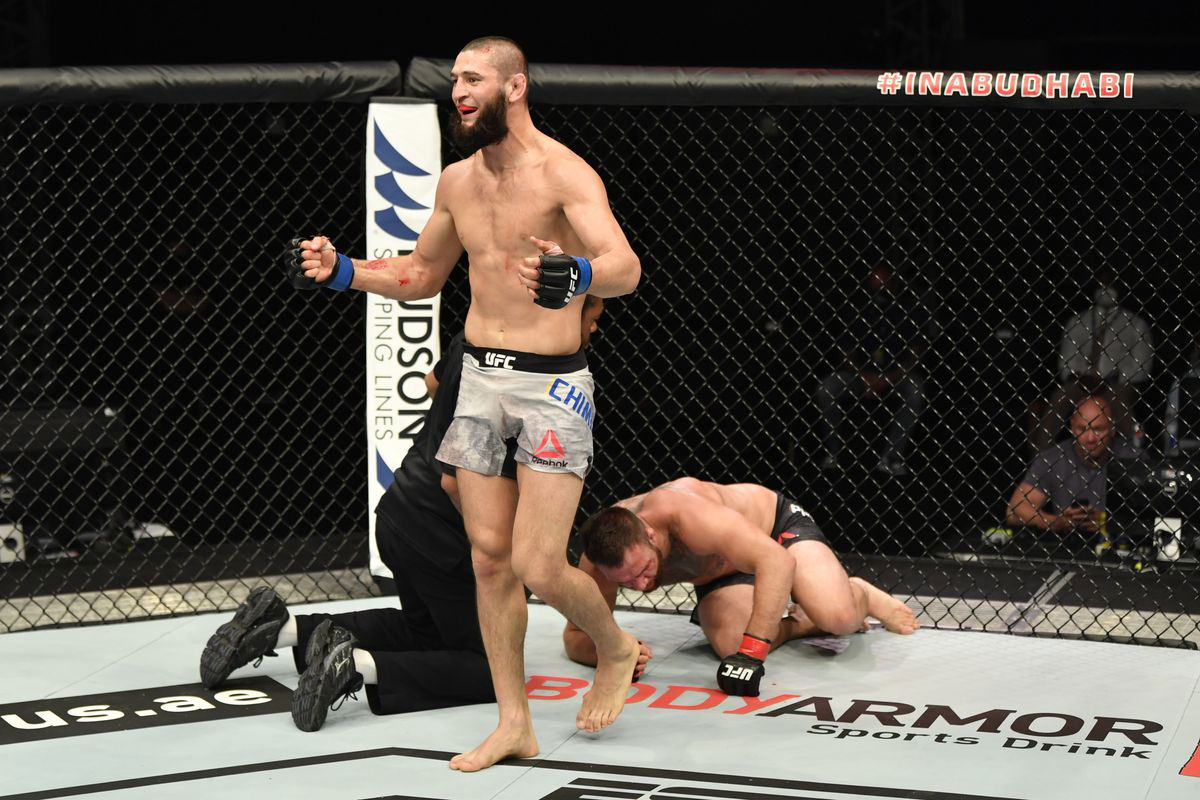 The two names in the running for Chimaev currently are Neil Magny and Chris Weidman. However, Weidman has expressed his intentions to fight Chimaev in January 2021. Magny on the other hand might be up for a December scrap, but there is no confirmation on that.
'DC' might be a good guiding voice for the young Chimaev. Cormier went up against Chimaev's teammate Alexander Gustafsson, so there is a certain level of familiarity there. Considering that 'DC' is already vouching for this young fighter and exchanging such moments with him, it wouldn't be surprising to see him impart some knowledge onto Khamzat. After all, no advice from Cormier inside the sport of MMA can be considered bad.
Continue the conversation on the app, join other MMA fans on MMA Fans App