"We Love Fighting"- Dana White Gives Insight into His Philosophy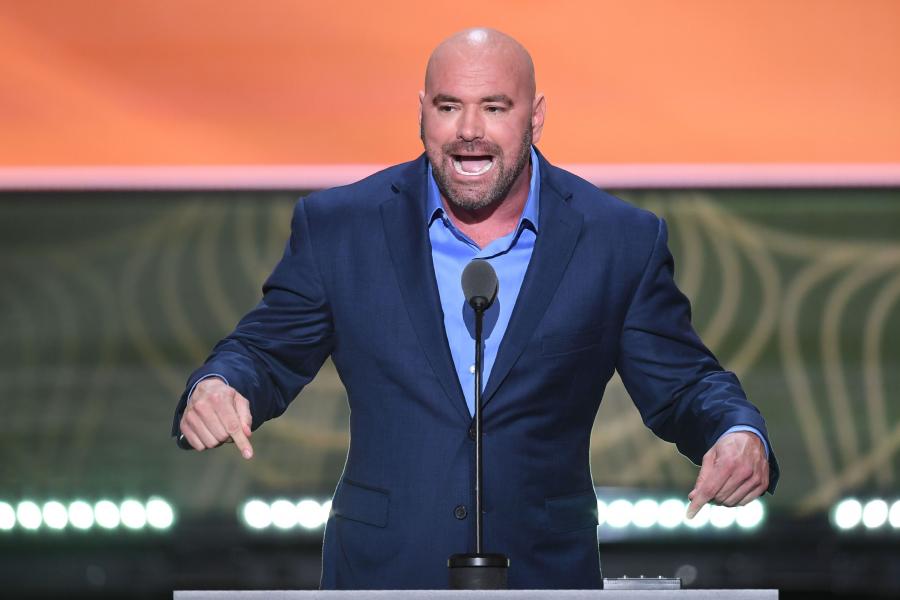 Dana White, at the end of everything, is just a fight fan. His entire life has revolved around fighting, from his ventures into boxing early in his career to his aggressive pursuit of the UFC. Even when the promotion was on its last legs, White kept it going. Today, it is the focus of a multi-billion dollar industry, because of the visibility the UFC has across the world.
Dana White credits the success of the UFC across the world to something very primal that is in all of us, which is a love for fighting.
He spoke to Kevin Iole of Yahoo Sports on the matter. "My philosophy has always been as human beings, you know, we love fighting. We get it, we love it. And we're all so fascinated by who's the toughest people in the world are. And when those people come from where you come from, look like you talk like you, there's nothing bigger."
White would go on to comment about how heads of states across the world follow the UFC and what fighters of their country are doing. He narrated a story about Donald Trump calling him after a card and discussing Holly Holm's performance and the Joaquin Buckley knockout.
Dana White and his philosophy
This kind of philosophy exists because it works. We can trace the need of humans to watch other humans fight centuries before us. Now that we can present it in a sanitized and controlled way, it is bound to get the views it does.
Even if someone hates it, the spectacle of two men going at it with utter violence is oddly eye-catching. The world gave boxing this love before. MMA is even freer in terms of combat and has become massive.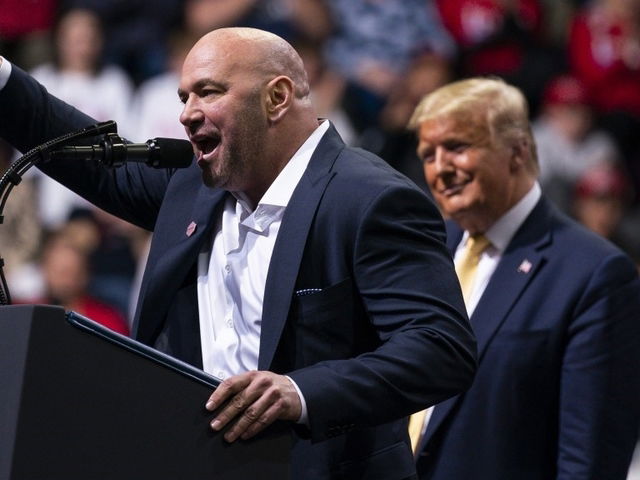 Many countries should take pride in watching their fighters in the UFC becoming world champions. Stipe Miocic is the only American that is a UFC Champion right now, truly emphasizing how global the sport is. We have two Russians, Brazilians, and Nigerians as champions, but only one American fighter as a divisional champion.
The philosophy that White espoused worked and has attracted people from all over the world to create the evenest field of finding out who the best combatant in the world is.
Continue the conversation on the app, join other MMA fans on MMA Fans App