"We Will Meet Again"- Brian Ortega Tags Max Holloway After UFC Fight Night Victory on Fight Island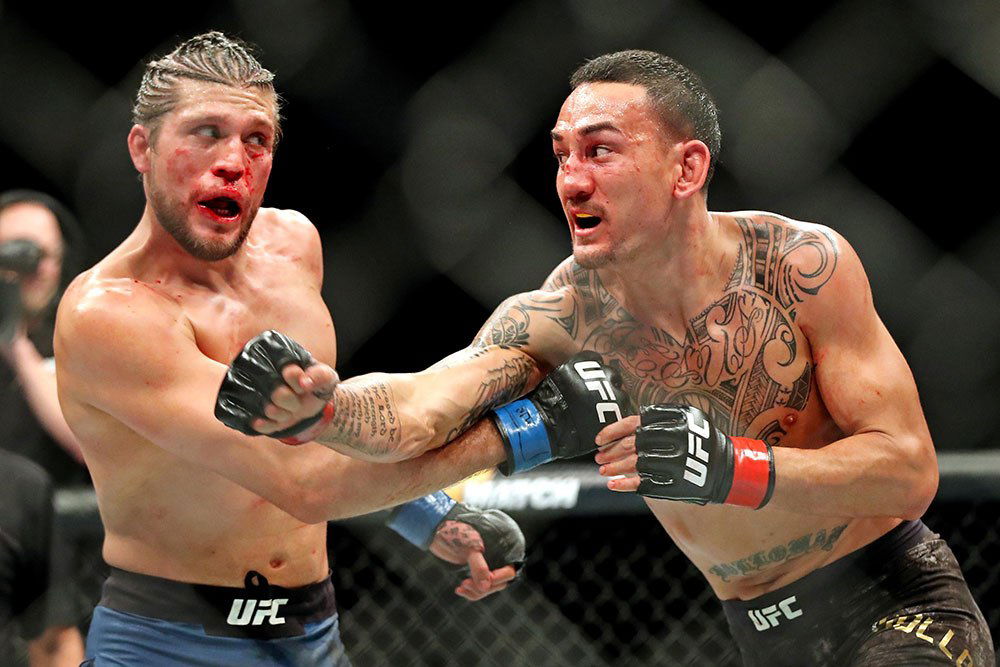 Brian Ortega ended a near two-year layoff from MMA by rebounding with a dominant win over 'The Korean Zombie' Chan Sung Jung. Ortega's last fight before this came against Max Holloway in 2018. Ortega lost that bout decisively, with the doctor calling the fight at the end of the fourth round.
Ortega was considered exposed and done for, but has proven that he can't be counted out. Despite being next in line for a shot against Alexander Volkanovski, Ortega is eyeing a rematch against the only fighter to have beaten him in Holloway.
Max Holloway deserves more credit for what he did to Brian Ortega in 2018.

Just rewatched for the first time in a couple years and that was as bad of a beatdown as we've seen recently in a title fight. pic.twitter.com/xUqFI1e50L

— Greg Rosenstein (@grosenstein) October 14, 2020
"I said this in the beginning, in the very, very beginning when the fight was first set up: 'We will meet again.' He's going to stay at the top. He's not just a guy that's going to drop right off the bat and just spiral down his career. I'm not a guy that's going to just fall off like that. Clearly, tonight, I showed the world that's not me.
"He's going to stay on top. I'm going to be on the top. Volkanovski's going to be on the top. Believe me. We're going to have some rounds with all of us. We're going to keep you guys entertained."
Brian Ortega looking to get a rematch against Holloway
Ortega is smart to go for the Holloway rematch before the Volkanovski fight. One of the reasons Holloway beat him so bad last time was that Ortega was seemingly thrown into the fire. He has just found a groove back and throwing him against the man that beat Max twice wouldn't be the smartest move.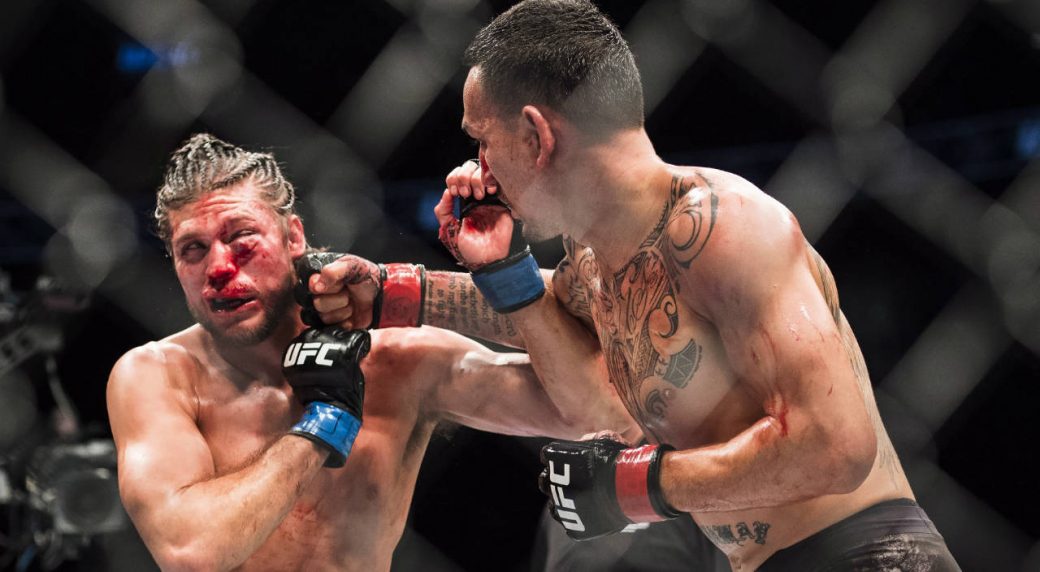 That UFC 231 encounter was a brutal and soul-crushing loss for Ortega. One could even see Holloway laying off Ortega, including a moment where Holloway taught Ortega how to block the hooks Max was throwing. That title fight was integral in establishing Holloway's legacy as a champion. However, now that he is off his perch, a rebound fight against Ortega might be a good idea.
With Zabit Magomedsharipov and Yair Rodriguez also matching up in the future, Alex Volkanovski has no shortage of contenders. However, it is a question of who steps up when.
Continue the conversation on the app, join other MMA fans on MMA Fans App