Who Are Paulo Costa's Training Partners For UFC 253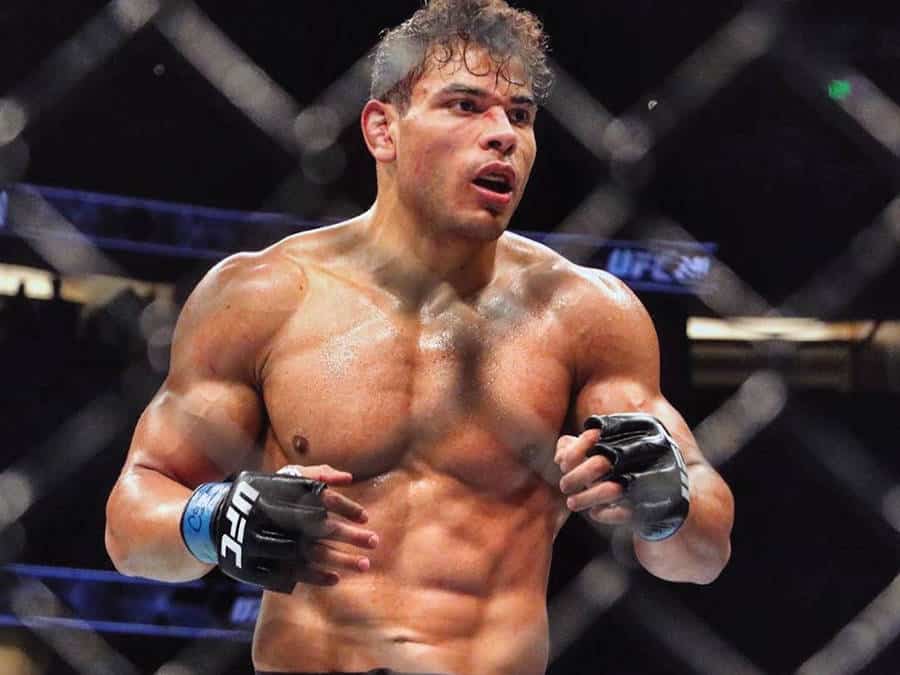 The Paulo Costa and Israel Adesanya fight card will kick off the UFC's return to fight Island. The promotion previously hosted events on fight Island earlier this summer. With the pandemic not allowing foreign fighters into the US, Fight Island allows the UFC to host events for fighters all around the world.
Israel Adesanya will be without a doubt the toughest fight of Paulo Costa's career. The Brazilian aims to continue his undefeated record and in the process conquer the UFC middleweight division too. The UFC YouTube channel recently posted the promotional UFC 253 Countdown: Adesanya vs Costa video.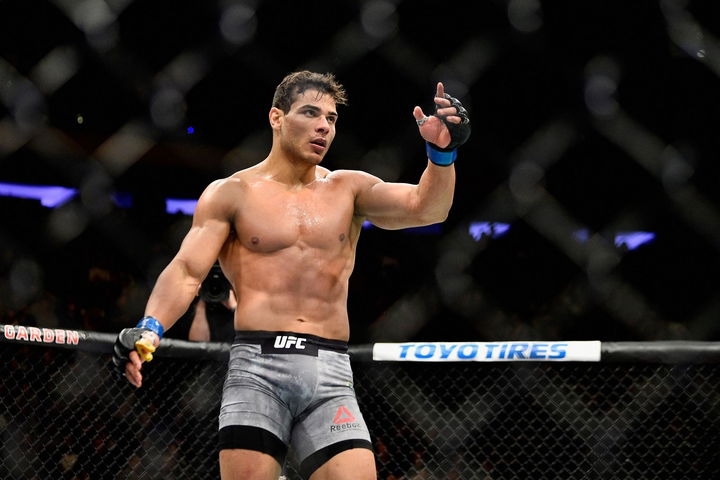 The video covers the lives of the fighters leading up to the fight, and their training ahead of their big clash. Towards the end of the clip, it showed Costa's coach explaining that they were focusing on specific aspects of his opponent. To help with the same, they brought in athletes that matched Adesanya's reach and size. 
Paulo Costa brings in fighters to mimic the champion
The video then showed some of his training partners who would try to mimic Israel Adesanya. Vanderlei 'Toquinho' a 26-year-old Muay Thai champion and Atila Megatron is a 29-year-old who is a boxing and Jiu-Jitsu champion. 
Both men were bought in to replicate Israel Adesanya's lanky physique. 'The Last Stylebender' stands at 6'4″ and has an 80-inch reach. In contrast, Costa stands at 6'1″ and has a 72-inch reach. Hence, the challenger will have an 8-inch disadvantage in reach against the champion.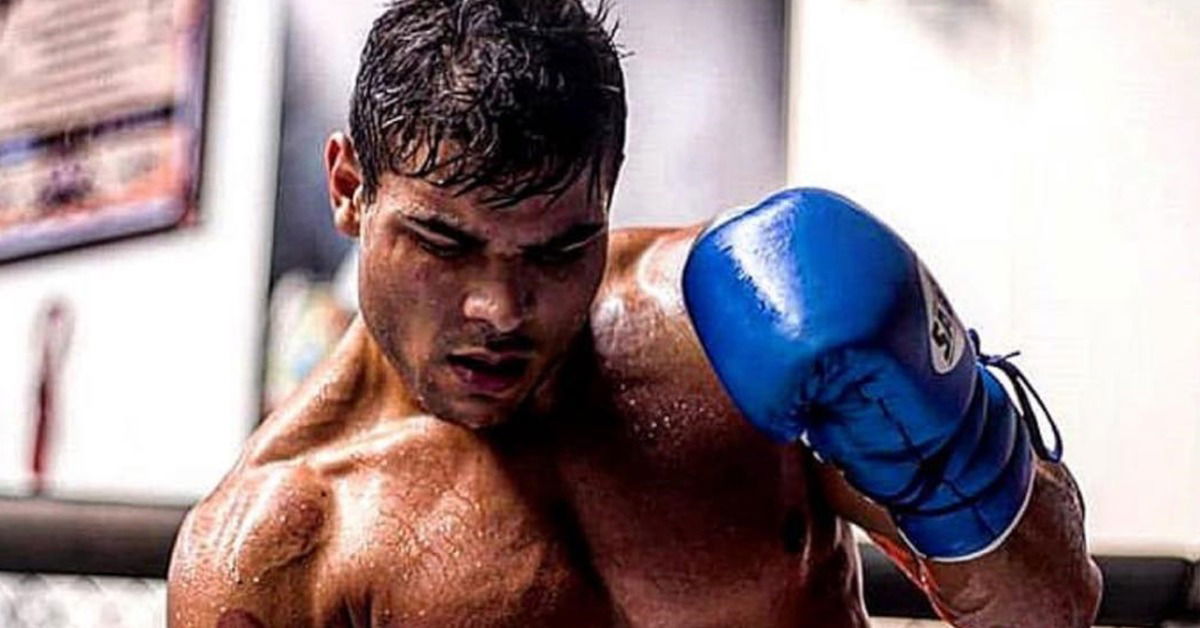 Though the training partners may not fight exactly like the champion, they will provide 'Borrachinha' enough experience in facing a taller fighter with a greater reach and exceptional kick-boxing. 
Adesanya is known as more of a technical fighter who picks his shots wisely, and in his own words "I don't throw and hope, I aim and fire." 
Costa though is extremely powerful. He relies on his strength to take his opponents out, albeit he is not the most technical fighter. However, this approach has worked for him as he has stopped 12 of the 13 fighters he has faced in his career. 
Continue the conversation on the app, join other MMA fans on MMA Fans App