'Work On My Bedroom Cardio'- Colby Covington Reveals Details Of Polyana Viana Relationship
Published 03/15/2021, 1:05 PM EDT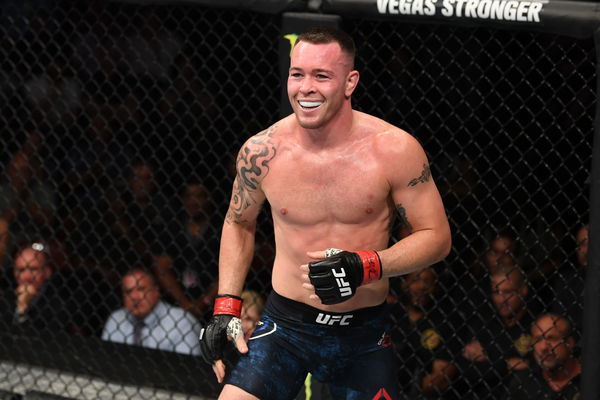 Colby Covington is one of the craftiest fighters ever when it comes to social media. Everyone knows the story of how he was forced to come up with his current gimmick after being dangerously close to being cut from the UFC. Now he is a title contender and one of the biggest stars in the company.
ADVERTISEMENT
Article continues below this ad
Covington made headlines after being linked with training partner and UFC women's fighter Polyana Viana. He has expanded on his relationship with her, keeping everyone guessing.
ADVERTISEMENT
Article continues below this ad
'Everybody's gonna have to use their imagination on that one. I'm not claiming to be your boyfriend but you know, what's up with titles these days? Why can't two adults just have fun together? That's exactly what we did. We spent a couple of days together, had a great time together.
Covington added, "I got to work on my bedroom cardio, keeping world-class championship form. I got nothing but respect for her. She's a great girl, a beautiful girl. Most guys pay a million dollars just to hang out with Polyana. You gotta get me a million dollars to get me off the couch when I'm hanging out with Polyana Viana."
Colby Covington: Master of social media?
ADVERTISEMENT
Article continues below this ad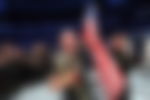 Colby Covington knows exactly what he is doing when he is riling up his fans on social media. His content is provocative in nature and generates debate and controversy. The Viana picture became news despite the UFC having packed fight cards in the last fortnight. Covington knows how to grease the wheels on the self-marketing aspect.
ADVERTISEMENT
Article continues below this ad
He has a hard gimmick that divides people through political beliefs. A very risky strategy for any public figure to take. However, Colby has realized that in a business like the UFC, any publicity is good publicity. Even if he is getting people to hate him, they are forking over PPV prices to see Colby get beaten up.
The Viana thing may be genuine or it may not be genuine. However, the goal that Covington had has already been achieved. Everyone is talking about it and he has added more intrigue to the situation with his latest response.