"You're Still A B***h"- Tony Ferguson Wants Conor McGregor to Stop Hanging Back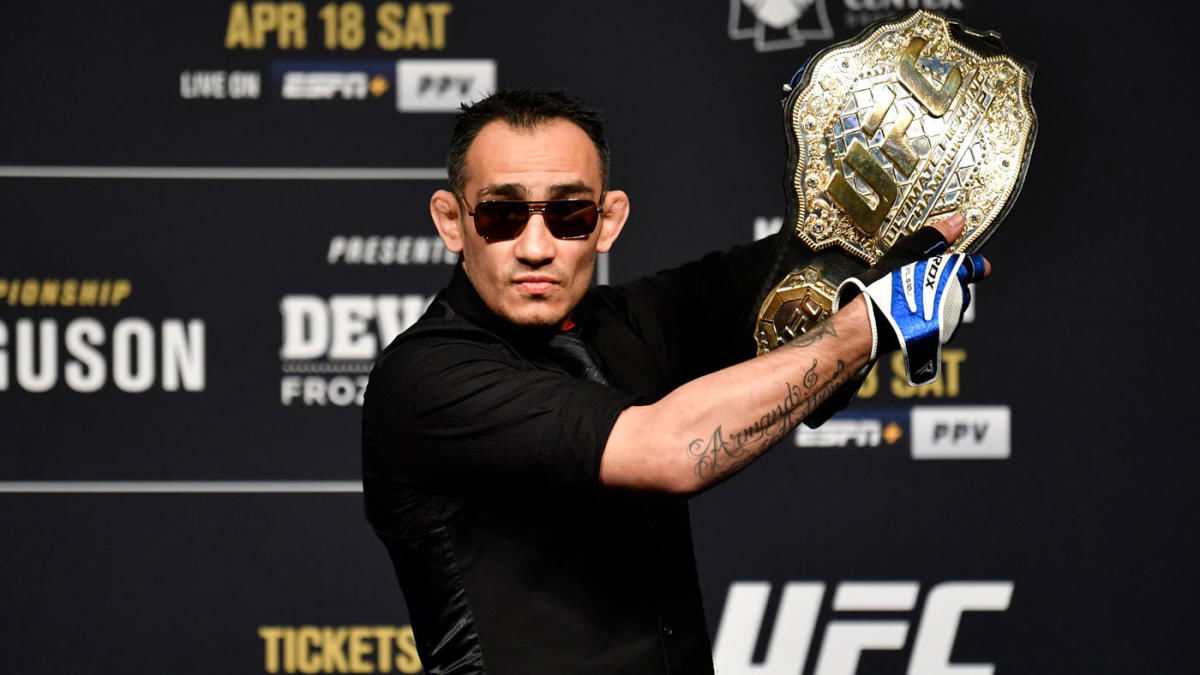 Tony Ferguson has been the interim champion previously. A win over Kevin Lee gave 'El Cucuy' his first taste of UFC gold. However, Ferguson has not been able to fight for, or win the undisputed title despite being one of the top contenders in the division for a long time now. 
 Khabib Nurmagomedov announced his retirement the past week at UFC 254. This has meant that the likes of McGregor, Chandler, Ferguson, Gaethje, Poirier all find themselves with a good chance of being the champion in the next few months. However, Tony does not believe that they should involve a certain individual in the title picture in the lightweight division. 
Read: "Gimme my title shot"- Tony Ferguson targets Dustin Poirier and Khabib Nurmagomedov in a fresh rant 
Tony Ferguson slams Conor McGregor's title fight ambitions
'El Cucuy' appeared in an interview with Submission Radio. He was asked what his thoughts were on Conor McGregor potentially getting a title shot, and if he deserved it.
Tony replied, "He just deserves a chance to fight. F**k him and fighting for the title. He needs to fight. He needs to fight someone in the top 15, get his a** back on there, he don't belong in the top five. Get the f**k outta here. F**k you pay me, dude. Nothing personal, but you're still a bi**h. If you want that heavy competition quit hanging around everybody else and get your a** back in the gym." 
The UFC aims at scheduling a fight between Conor McGregor and Dustin Poirier for early 2021. The fight between the two men is most likely going to be for the vacant UFC lightweight title. This does not sit well with 'El Cucuy' who feels that McGregor does not deserve this. He makes a fair point given 'The Notorious' last fight was at 170 pounds.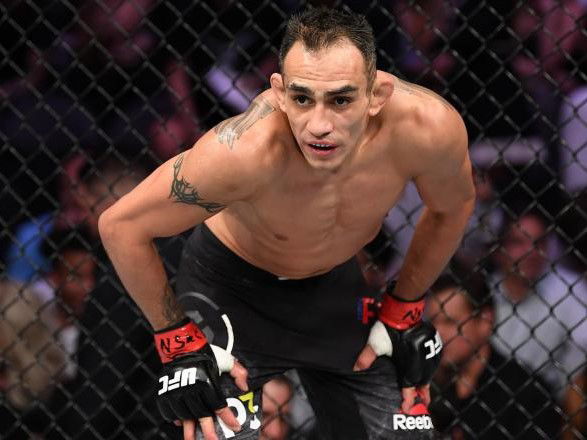 As for Ferguson, he lost his previous fight against Justin Gaethje. Since then, the Mexican-American fighter has been desperate for a fight. Newcomer Michael Chandler has been very vocal about wanting this fight. A fight with Chandler will most likely be the next fight for 'El Cucuy' as he aims to ascend to the championship contention 
Do you think Tony Ferguson is right? Does Conor McGregor deserve a title shot despite not having fought in the division for over two years?
Continue the conversation on the app, join other MMA fans on MMA Fans App