"You're Straight Up Trash" UFC Middleweight Marvin Vettori Furious With Chris Weidman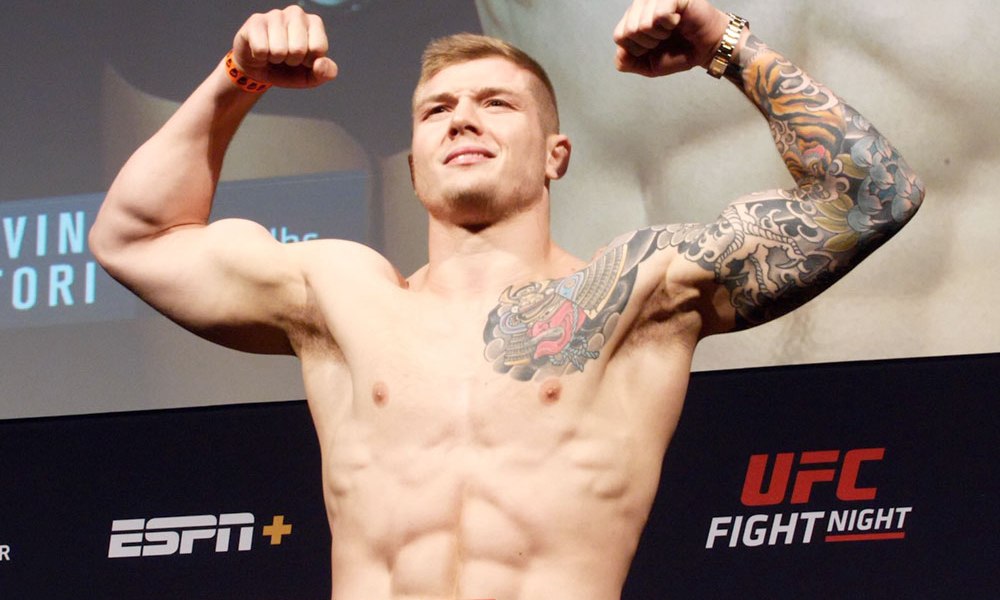 Marvin Vettori isn't holding anything back! The UFC middleweight has been on a roll, racking up three wins in a row. The Italian fighter has been calling out the division and took to Twitter to address his thoughts about a former champion.
Vettori (15-4-1) is currently scheduled to face Jacare Souza (26-8) at UFC 256, a big name opponent he had been asking for. However, Vettori previously had another name in mind, The All American, Chris Weidman.
"Chris Weidman you are the biggest b****h in the UFC. First, you turned down a fight with me, Mick Maynard is my witness and now you called out a welterweight. You tarnished your own legacy, you're straight up trash."
@chrisweidman you are the biggest bitch in the @ufc first you turned down a fight with me, @Mickmaynard2 is my witness and now you called out a welterweight. You tarnished your own legacy, you are straight up trash.@ufc @danawhite

— Marvin Vettori (@MarvinVettori) October 17, 2020
Vettori has also been looking at a path back to Adesanya. Before becoming the middleweight champion of the world, the two contested in a close-fought battle. Adesanya took the split decision victory over Vettori, even admitting that he thought the Italian had won the fight.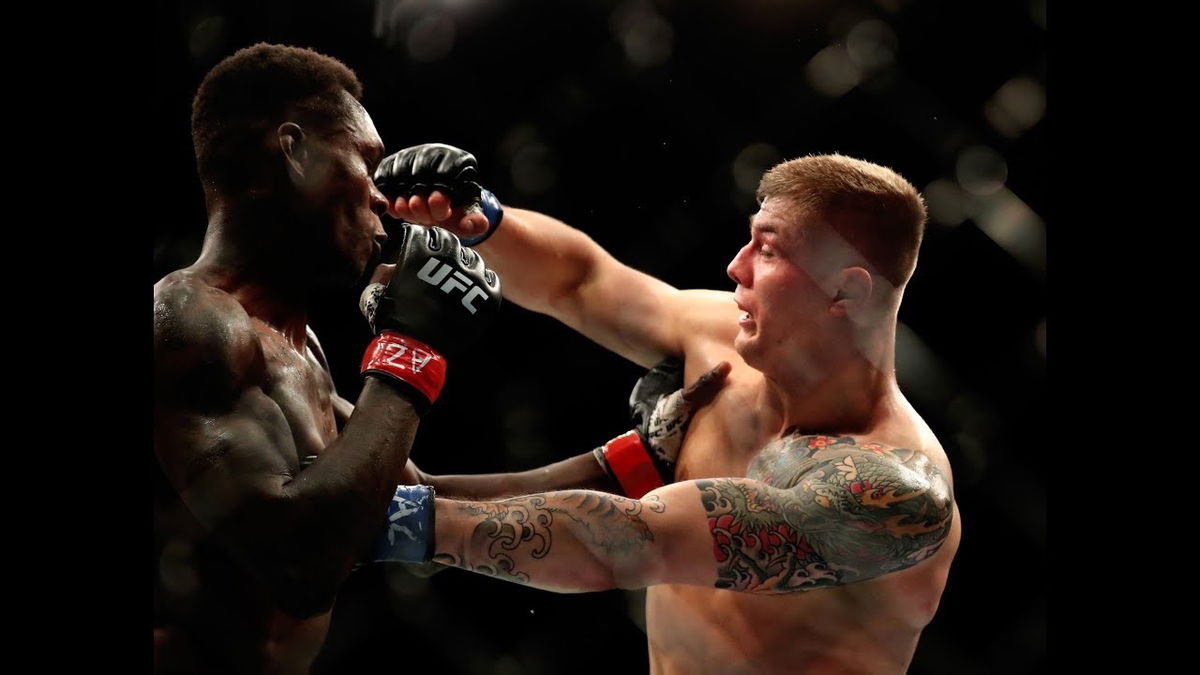 Since getting back in the win column, the Italian's confidence is at a high. Vettori recently got the finish over Karl Roberson after a heated build-up which saw the fight be re-booked once. However, to get another shot at the Champion, he needs to beat a bigger name.
Now finally, with Jacare Souza in his sights, a win could put Vettori as one of the leading contenders for the gold.
Jacare Souza, now at 40 years of age, is perhaps on the wrong side of his career. Having lost three out of his last four fights, Jacare is in the roughest stretch of his career. His only win coming with a finish over Chris Weidman at UFC 230.
Marvin Vettori overcoming difficulties
The Italian has had to deal with a lot of ups and downs of late. But despite his fights falling through due to the pandemic and the passing away of his grandfather, Vettori has been looking to stay focused.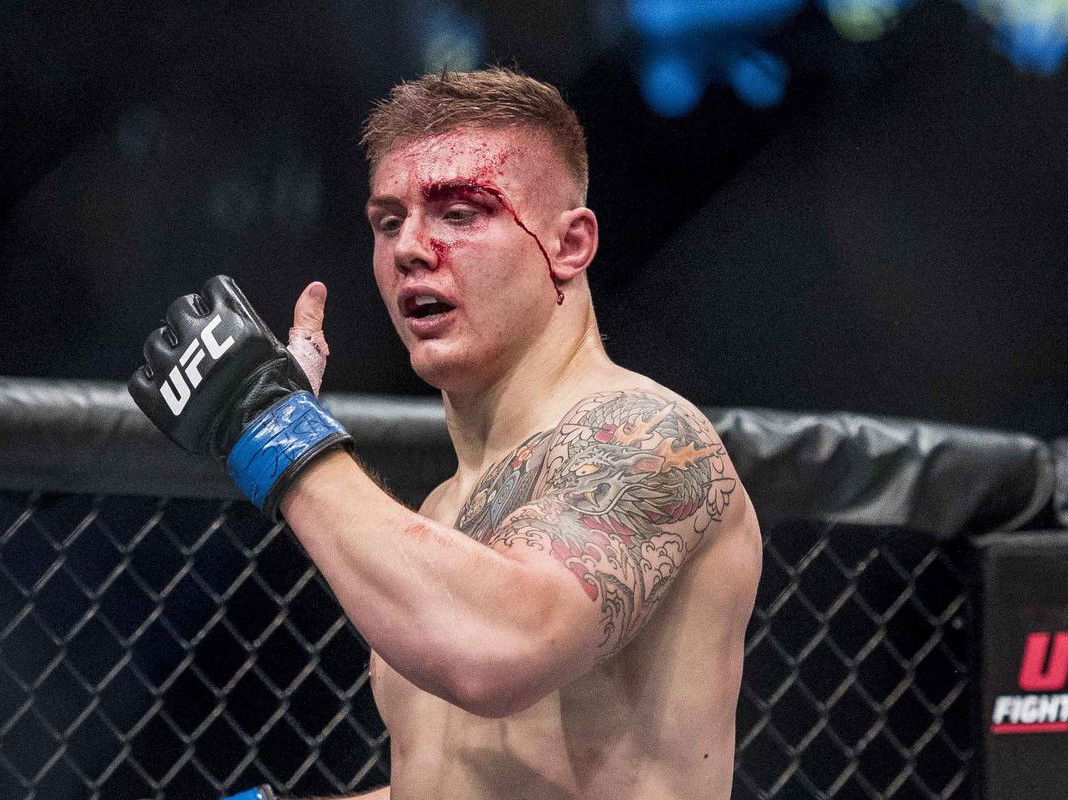 Until the Jacare fight was announced, Vettori had been trying his best to get a big name fight. He has called out several fellow middleweights such as Jared Cannonier, Jack Hermansson, and Chris Weidman. However, no deal was reached.
Further, Vettori most recently took issue with the Silva vs Hall fight announcement.
Also Read: "I Breathe ,Eat and Think MMA"- Marvin Vettori Says He Doesn't Give Credit To Rankings
Continue the conversation on the app, join other MMA fans on MMA Fans App