'You're Stupid'-Dana White Humiliates Fans Who Paid for Floyd Mayweather vs Logan Paul
Published 06/08/2021, 12:59 AM EDT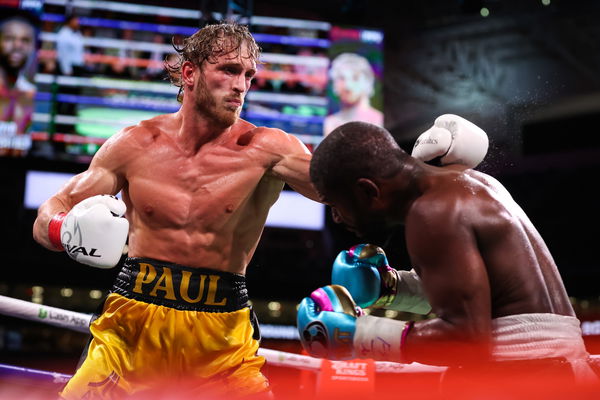 ---
---
Anytime Floyd Mayweather fights, the eyes of the world are on him. The same was the case the past weekend when he took on YouTuber in an eight-round exhibition fight in Miami. Mayweather, now 44-years old, took on Paul who is 26. To add to that, 'The Maverick' was at least 40-pounds heavier than 'Money Mayweather' on fight night, if not more. 
ADVERTISEMENT
Article continues below this ad
Dana White has been openly critical of the exhibition fights that are taking place on a regular basis in the sport of boxing. While talking to UFC Arabia, he shared his thoughts on the Mayweather vs Paul fiasco.

He said, "That wasn't a f***ing boxing match. Like I said before, there's always going to be a market for that kind of stuff. There's always going to be people that are willing to put down $50 to watch that kind of stuff. That's so far away [from what we do]. Think about this — imagine if Kim Kardashian wanted to fight Amanda Nunes. How big do you think that fight would be? It would be huge. It would be the biggest [event] but give me a f***ing break"
Dana White reacts to last night's boxing match between Floyd Mayweather and Logan Paul and if it made him want to jump into boxing to fix the model.

Full interview for @UFCarabia coming soon. pic.twitter.com/U4yrDaDVZR

— Farah Hannoun (@Farah_Hannoun) June 7, 2021
ADVERTISEMENT
Article continues below this ad
White continued, "I'm not trying to sh*t on these other guys. Listen, if you've got people that are stupid enough to spend that kind of money, you deserve to take those dummies' money. They deserve it. The guys who went out and fought and got you to pay $50, they deserve your money. You're stupid"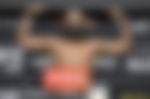 Is Dana White spot on with his assessment of Logan Paul vs Floyd Mayweather?
ADVERTISEMENT
Article continues below this ad
White has been a huge advocate for the sport of boxing and even started his career in the sport. However, he has been extremely critical of the cash grab fights that take place these days involving influencers. 
ADVERTISEMENT
Article continues below this ad
White has stated on multiple occasions that the UFC pits the best against the best and he has no interest in welcoming the likes of Jake or Logan Paul to the UFC or doing business with them. The fight itself between Logan Paul and Floyd Mayweather was not the most entertaining display. It seemed as though 'The Maverick' planned on landing a punch or two and hugging on for dear life. With the sole objective of surviving the fight. He stated he would knock out Mayweather but his game plan on the night suggested otherwise. 
What did you make of the fight between Logan Paul and Floyd Mayweather? Is Dana White being overly critical in his assessment? Let us know in the comments below!