Mohammad Irfan slapped with a one year ban for not reporting corruption – essentiallysports.com
Published 03/30/2017, 3:02 PM EDT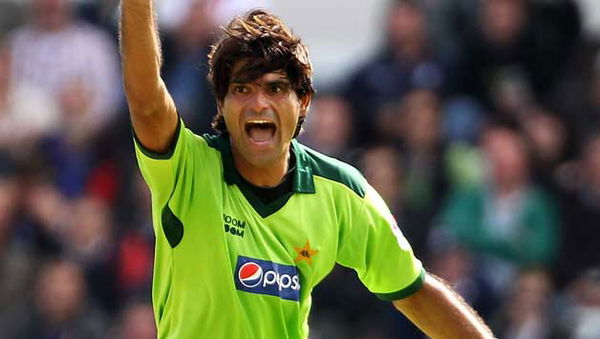 Pakistan cricketer Mohammad Irfan was suspended from all forms of cricket for failing to report details of two approaches aimed at corrupting the game. The ban is officially for a full year and started on March 14th, the day that he was provisionally suspended. However, he has a chance to redeem himself if he assists the Pakistan Cricket Board in their investigation of the Pakistan Super League corruption scandal. This will take place after six months and only then will he have a chance to return to action.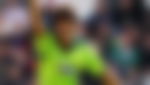 "I was approached twice and it was my mistake that I did not report it to PCB's anti-corruption unit," Irfan said at a press conference in Lahore. "I admit my mistake for not reporting. I ask the whole nation to forgive me if anyone is hurt by this mistake of mine." Irfan last made an appearance in the Pakistan squad in September 2016. He was forced to abandon the Australia tour due to personal commitments. Irfan was not the only player under fire, Shahzaib Hasan i also another player who has been suspended for breaching the anti-corruption code of conduct. Irfan's teammates Sharjeel Khan and Khalid Latif are facing far more serious charges of corruption.
Irfan had broken the code twice but was allowed to continue playing in the PSL tournament, however he was summoned again in front of the anti corruption board. he is the fourth Pakistani player to be involved in a corruption case. Former opener Nasir Jamshed was the first player involved in the case and he was subsequently suspended and later arrested in the UK.