Monster Energy Part Ways With Summit1g- Was Marijuana to Blame?
Published 04/21/2020, 9:27 AM EDT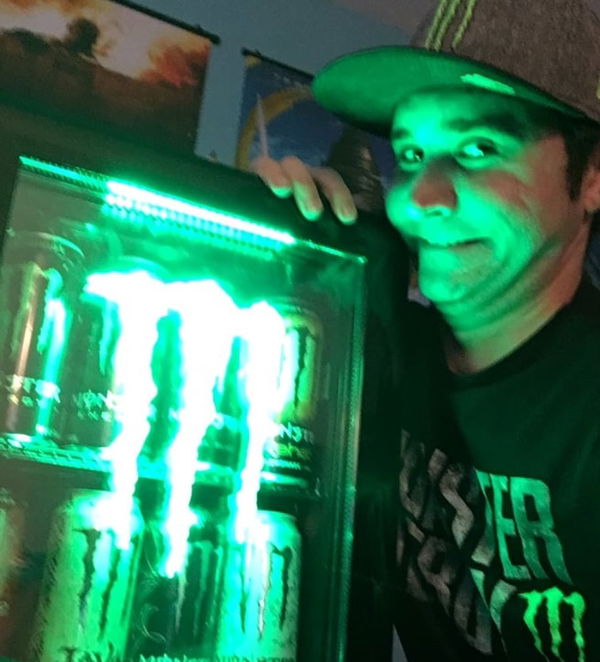 ---
---
Twitch has some of the biggest names in the streaming industry. One of it's biggest streamers, summit1g reached the 5 million followers mark earlier this month. No wonder the American streamer was sponsored by Monster energy drink given his popularity. However, his deal with energy drink ran out recently, and there is interesting speculation making the rounds about it.
ADVERTISEMENT
Article continues below this ad
Monster Energy drink is a big name in the gaming industry. You'll often see their logo in eSports events, their popular logo prominently emblazoned on many teams' jerseys. Just take a look at some of the teams it sponsors.
Natus Vincere
Evil Geniuses
Team Liquid
Alliance
ADVERTISEMENT
Article continues below this ad
These are just some of the few names they sponsor. Apart from eSports teams, Monster also has sponsorship deals with many streamers and influencers. One among them is summit1g, easily one of the most recognizable names in streaming.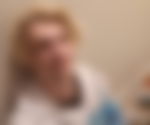 Monster and summit1g part ways
Not only is summit1g highly popular, but he is also one of the level-headed gamers. He has also been around for quite a long time, making him a stalwart in the industry. Not surprising then that Monster had him on their roster.
So what went wrong in paradise that led the beverage company to end their deal?
Here is a clip of summit1g confirming the end of his sponsorship with Monster.

While he doesn't offer an explanation or reason behind it, there are reports flying around that say it had something to do with a marijuana bong, of all things.
It is hardly a secret summit1g loves getting high, but Monster probably wished he didn't do it on camera.
ADVERTISEMENT
Article continues below this ad
During one of his recent broadcasts, viewers caught a glimpse of a bong and apparently that led Monster to end their deal. Check out the clip below.

It could very well be the real reason behind the decision. Companies spend a ton of money curating a certain image of themselves in the public. A polarizing topic like marijuana can be quite difficult for them to navigate through.
On the flip side, summit1g answered one of his viewers when asked if it had anything to do with the bong(or his mom's vase as he calls it), and he refused that notion point-blank. Check out summit1g talking about it in the video below.
ADVERTISEMENT
Article continues below this ad
https://www.twitch.tv/videos/597741807?t=8h39m6s
Well, whatever the reason may be behind it, it's hardly the end of the world for summit1g. Popular as he is, you'd expect him to get another sponsor soon enough. If not, he's always got his bong to keep him company.