Monster Hunter – Black Diablos Official Teaser Released
Published 10/04/2020, 2:37 PM EDT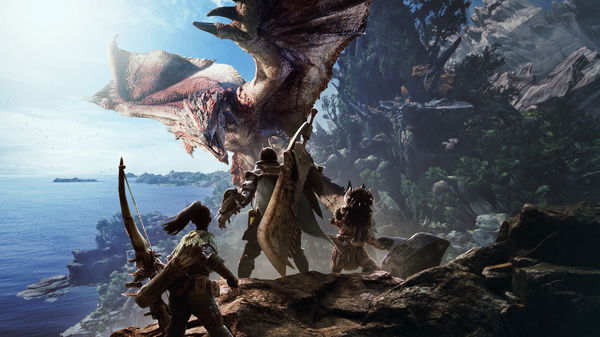 ---
---
Monster Hunter, developed by Capcom, is one of the most popular gaming franchises in the action role-playing genre. Recently, Sony entertainment released the official teaser for Monster Hunter, and surprisingly, it is for a movie. Movie adaptations of popular games are a steadily increasing genre in Hollywood. From funny animated titles like Angry Birds to intense thriller storylines of Prince of Persia and Resident Evil, Hollywood is trying its best to make video-game films.
ADVERTISEMENT
Article continues below this ad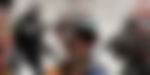 ADVERTISEMENT
Article continues below this ad
Monster Hunter teaser shows shocked soldiers trapped in a monster world
The movie is about Lt. Artemis and an A-listed group of soldiers while a sandstorm teleports the group to an unusual world. Unfortunately, Lt. Artemis and her unit will face monsters that are immune to their bullets. In the sixteen-second teaser, fans get a sneak peek of Black Diablos and the group shocked to witness such a creature. The only person capable enough to defeat the monster is the mysterious hunter because he has unique skills to outsmart these creatures.
Lt. Artemis and the hunter eventually get along, and Artemis soon discovers that the hunter is part of a team led by the Admiral. All the courageous soldiers are aware that they are responsible for world safety. Accordingly, Lt. Artemis and the Admiral decide to join forces.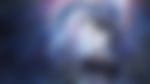 Movie cast and release date
Paul W.S. Anderson, renowned for the Resident Evil movie series, has directed the Monster Hunter- Black Diablos. Paul is not a newbie in video-game movies and fans expect that the director did his best for the Monster Hunter movie as well.
The movie cast is as follows:
ADVERTISEMENT
Article continues below this ad
Millica Jovovich– Captain Natalie Armetis
Clifford "T.I" Harris – Link (A-listed soldier)
Diego Bonet
Meagan Good
Tony Jaa as Hunter
Other confirmed members of the cast are Jin-Au Yeung and Josh Helman, but their roles are undisclosed.
The movie was scheduled to release in September 2020, but then was postponed to April 2021. However, the latest teaser claims that the movie will release in December 2020.
ADVERTISEMENT
Article continues below this ad
With an experienced director like Paul W.S. Anderson and a great cast, fans expect that the new movie will be as good as their favorite game. The teaser doesn't tell much about the movie but surely adds to the hype.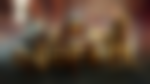 Trending Stories