"More Sacred, More Special"- Destiny 2 Developers Talk About Overhauling With a New Weapon Crafting System With the Witch Queen Expansion
Published 09/01/2021, 10:01 AM EDT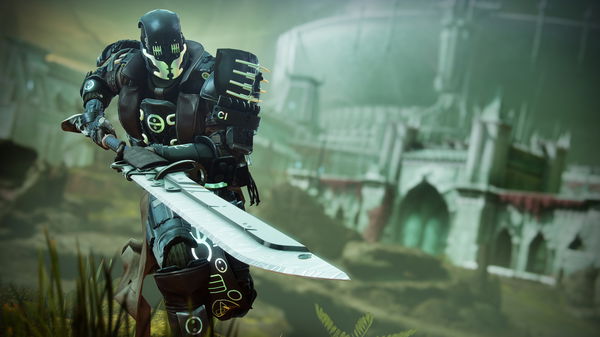 ---
---
The Destiny 2 Showcase provided fans with a glimpse into the future of one of the most popular games in the world right now. Apart from the new season in the Season of the Lost, the developers also talked about the title in the year 2022 and further. This included some details and the reveal trailer of the game's next expansion in the Witch Queen.
ADVERTISEMENT
Article continues below this ad
The expansion will arrive on February 22, 2022. During the event, the developers at Bungie talked about the many features that will arrive with it. This includes the Throne World inhibited by Savathun, the Witch Queen. Plus, the game will have a new melee-based weapon in the Glaive. Additionally, players will also have access to a new weapon crafting system as well.
ADVERTISEMENT
Article continues below this ad
Bungie working on something huge with the Destiny 2 weapon crafting system
Destiny 2 Game Director Joe Blackburn and General Manager Justin Truman recently had a chat about the game with Polygon. During their talk, they talked about the new weapon crafting system that will arrive with the Witch Queen expansion in 2022. Blackburn stated that fans will have one hell of a time using this entirely new system that the developers have worked on for a long time.
"This is a pretty new system, from the ground up."
During the showcase, the developers at Bungie revealed little about it. Blackburn mentioned during the interview that the new system is more in-depth than the one Destiny had. The original game allowed players to receive drops with locked perks that unlocked upon defeating opponents and spending different resources. However, this time the developers have planned something that the fans will be super passionate to use.
"We really want you to feel like you're building a bond with anything that you're super passionate about."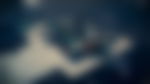 ADVERTISEMENT
Article continues below this ad
Creating a bond with a weapon
Blackburn also mentioned that Destiny 2 will have a very unique weapon crafting system compared to other titles from the genre. He mentioned that the game will reward players in leveling up their weapons, and players will definitely feel better about doing it. These upgraded weapons will feel special and sacred to them, and Blackburn wants them to feel and play better after putting in the effort to craft them.
"We really want it to feel more sacred, more special. And we want you to have this sort of long relationship with your weapons."
ADVERTISEMENT
Article continues below this ad
In the end, it seems like the developers have some massive plans in store for players with the Witch Queen expansion. Bungie hasn't revealed much about the content present in it. However, as we inch closer to 2022, players will know more about them soon.
WATCH THIS STORY: Longest Running Video Game Series of All Time
Trending Stories