Most Anticipated Remake- Final Fantasy 7: All You Need to Know About the Release
Published 04/09/2020, 10:38 AM EDT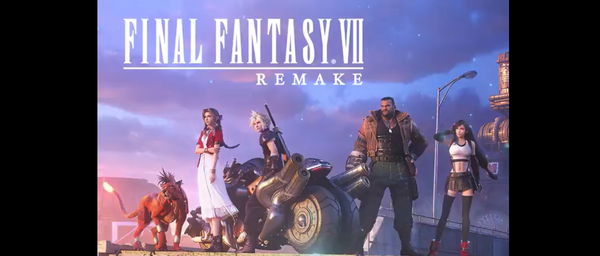 ---
---
The Final Fantasy VII Remake is almost upon us at last after a long wait. The title will release on April 10, exclusively on PS4 for a year. Moreover, the game will be released in installments, meaning 2020 will bring us just the first episode, with more to follow later.
ADVERTISEMENT
Article continues below this ad
The original Final Fantasy 7 was immensely popular. Selling around 11 million units, it remains the most successful game in the franchise. The Remake could very well be the one that breaks this record.
Square Enix welcomed back key figures like the director, character designer, and writer from the 1997 title, which surely helped in preserving the essence of the game as a whole.
ADVERTISEMENT
Article continues below this ad
The remake has been one of the highly-anticipated games for a few years now. The game will be a remake of the same title from 1997, which is considered among the very best games in the history of the industry.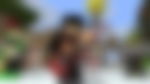 All about Final Fantasy VII
After many years of requests by the fans, Square Enix first announced its decision to remake the 1997 title in 2015 with a teaser.

The game was still far from close to reality at that point. After years of waiting, fans finally got another trailer at E3 2019.

In 2019, Square Enix announced March 3, 2020, as the release date for the title, however, it was pushed to April 10. Fans feared they were in for another delay due to the coronavirus situation across the globe.
Moreover, Square Enix also released a demo version of the game in March.
Finally, a little about the game. As we mentioned above, we will get only the first part of the Remake this year. This episode will exclusively cover only Midgar.
ADVERTISEMENT
Article continues below this ad
While remakes are always a gamble, Square Enix seems to have done a good job of it. Initial reviews are generally positive that say the game has retained its essence from the 1997 title while adding a horde of new content.
Getting into the details of the Remake, fans can expect a lot of changes. The storyline will vary from the original one, while new characters will also be introduced. The Final Fantasy VII remake also emphasizes more on the story building aspect as compared to its 1997 counterpart.
ADVERTISEMENT
Article continues below this ad
The combat mechanism will be a combination of turn-based and real-time elements.
We recommend fans to pre-load the game onto their consoles. Given the huge size of the title (around 86 GB), it will likely take a long time to download, and you don't want to left behind even for a minute for this thrilling remake.
Trending Stories