"Most Brilliant Women of 2020": Naomi Osaka Bags Another Esteemed Title
Published 12/19/2020, 6:00 AM EST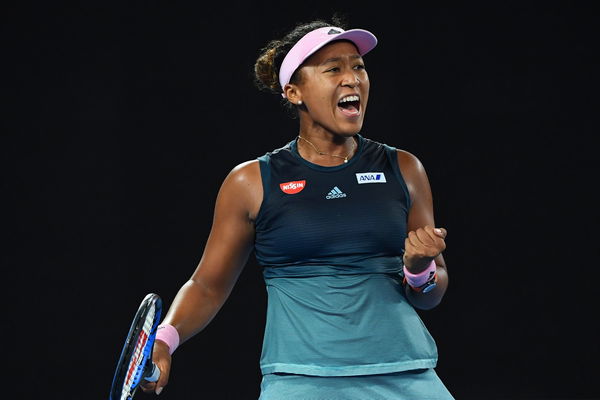 ---
---
As one of the most influential athletes of 2020, the popularity of Japanese professional Naomi Osaka is growing exponentially. Besides winning her 3 Grand Slam at the US Open this year, the 23 years-old was celebrated outside the tennis court as well. Now, she has won the Vogue Japan Women of the Year award against five other contestants.
ADVERTISEMENT
Article continues below this ad
The former World No. 1 withdrew from the 2020 tennis season after her win at Flushing Meadows. On account of health risks amidst the pandemic outbreak, she played fewer matches but managed a 16/3 win/loss ratio. This cost her the chance of becoming World No. 1 again, and she ended the year at Number 3.
But it is her fighting spirit on and off the court that separates her from the crowd. Vogue Japan Women of the Year celebrates women who despite the challenges stood up for the sport and the society. Therefore, Naomi will find herself on the first page in their February 2021 issue. Vogue Japan tweeted, "Announcement of "VOGUE JAPAN Women of the Year 2020″, the most brilliant women of 2020. Naomi Osaka won the award! Congratulations."
ADVERTISEMENT
Article continues below this ad
Osaka is the only Asian to hold the Number 1 position in singles'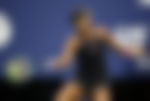 The Japanese player is the leading face of the new generation of women's tennis players. She surpassed two former World No. 1 and one former World No. 2 to win her three Grand Slam titles. Naomi won her first major tournament title against her new rival American Serena Williams at the 2018 US Open.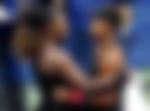 Moving forward, she collected one Grand Slam each year, starting from 2018 to 2020. Being on the top allowed Naomi to voice her character, and it received positive feedback. Elated with the Japanese' overall personality, tennis fans consider her among the greats already.
Off the court, Naomi introduced her first apparel line in collaboration with Nike honoring her multicultural background. In addition to fashion, she also inspired a manga comic after her ethnic diversity and her fierce persona.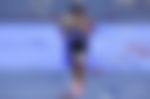 Naomi Osaka ready for Australian Open 2021
ADVERTISEMENT
Article continues below this ad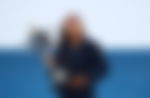 As Vogue Japan Women of the Year, the reigning US Open champion will start next season with much more confidence. After failing to defend her Australian Open title this year, Naomi will aim to regain it in 2021. Among other season goals, she will aim to get back her top position in the world.
Osaka's confidence itself shows that she has a long career in tennis.
ADVERTISEMENT
Article continues below this ad