Most Hated Things In Fortnite Chapter 2 Season 4
Published 09/11/2020, 2:07 PM EDT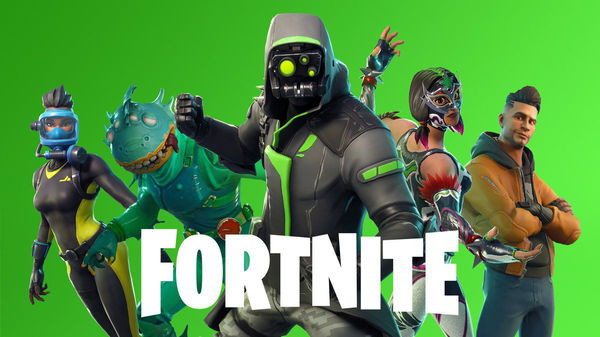 The latest update, v14.10 in Fortnite battle royale, came as an absolute surprise for the community. The vital additions to the game's dynamic presented by mythic abilities will be the key to defeating Galactus. Players need to readjust immediately, as some of these mythic abilities are overpowered.
While all that comes as a blessing, there are few issues that have lingered on since Season 1. Chapter 2 began on an optimistic note and then digressed into somewhat of oblivion. Most of the changes were favorable, but the dynamic of the game was highly experimented with.
The worst things about Fortnite Season 4
ADVERTISEMENT
Article continues below this ad
Firstly, players endured a season with water. Then came the vehicles, and finally, new overpowered mythic items. The game has given several people numerous reasons to complain about it. For instance, many believe in the community that Fortnite doesn't feel the same anymore.
Top5Gaming came up with an explanatory video listing the negative points of Season 4. It takes into consideration every minute details that have been in the game since the chapter began. Most of these point to an unbalanced meta that is currently dominating the game.
Listing based on Combat and Movement.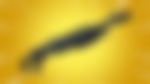 The Combat Shotgun – While players enjoyed the return of the Combat Shotgun, it also came with a big disappointment. Epic Games have reduced its potency and damage. This was one of the only options besides Pump Shotgun, ant the Charged Shotgun. Players are highly disappointed with the new Combat Shotgun, and it definitely needs a fix. With the Tactical Shotgun now vaulted, it remains to be seen what Epic does to the Combat.
Vaulted Items from Chapter 2 – v14.10 brought us several new items, but it also took away quite a few. For instance, the Tactical Shotgun, which has rarely seen a bad day, is now vaulted. Along with that, Epic Games have also vaulted – Launch Pads, Stink Bombs, Decoy Grenades. The Epic Pistol, Epic Hunting Rifle. The Rapid Fire and Regular SMG. They also chose to vault the Flare gun just months after releasing it.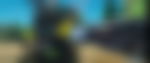 The Joyride update last season saw a lot of new mobility options added to the game. Cars became available as soon as the water level dropped. However, this has significantly caused a 'metal problem' on the island. There is a dearth of metal on the whole island, and this is related to the vehicles being added. Players have raised an issue about this, and hopefully, Epic will resolve this in no time.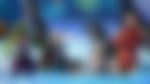 Thor's hammer – this is one of the most common issues players are facing in the game. It has to do when players equip Thor's Hammer as the pickaxe. Usually, the animation pauses for a second while the character switches from gun to pickaxe. This extremely critical second can easily make a difference, especially in endgame scenarios.
Third-Party – This is one of the worst and the most prevalent scenario in Season 4. With all the new mythic abilities as well as the vehicles, players are quickly hunting each other through builds. Typically, players would like to wait out before pouncing. However, with the abilities, the amount of w-keying is at an all-time high.
Listing based on most frequent complains by players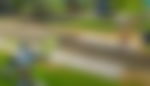 6. The Mythic Gauntlets – the overpowered nature of these items have brought in several complaints. Players are tired of facing an opponent with Dr.Doom's Gauntlet. The same could be said for Iron Man's Repulsor Gauntlets. They do not have a cooldown time, and they allow players to fly around. This comes as an added advantage. However, this is one issue players have to live with and find better ways to counter.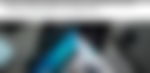 Apple Vs. Epic – Mobile players have not seen Season 4 till now. The iOS store does not feature it anymore; Google doesn't have it on its Play Store yet. However, there is a process to download Fortnite on Android. Apparently, over 60% of 125 million players have quit due to this. 

 Chest spawns – There will be no more 100% guaranteed Chest spawns. This was another element that made Fortnite a fun game. There is always one chest around every nook and corner, especially when a player is in a tough spot. Epic has decided to reduce the rate of spawns in each game. This makes it difficult as players are rushing into houses to find weapons, only to find someone else there with no chest, either.  
ADVERTISEMENT
Article continues below this ad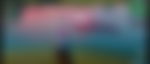 Fishing – Fishing in Season 4 was supposed to be revamped. However, it didn't turn out that way. Players do not necessarily need to fish anymore; they can use Crash Pads to bring out the loot from Fishing Spots. While this discouraged the introduction of the fishing book, Epic might change this. With the new floppers getting a significant upgrade, the fishing rods are slowly becoming useless. 
ADVERTISEMENT
Article continues below this ad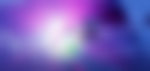 Boogie Bombs -The most controversial item in Fortnite history. Boogie Bombs are great to use, but it a shame to fall for one. Players caught in a Boogie Bomb trap keep emoting; they can move but no shooting. The only option is to throw a Crash Pad and move to create distance from the enemy.