Most Popular Fortnite Female Influencers
Published 05/06/2021, 7:35 AM EDT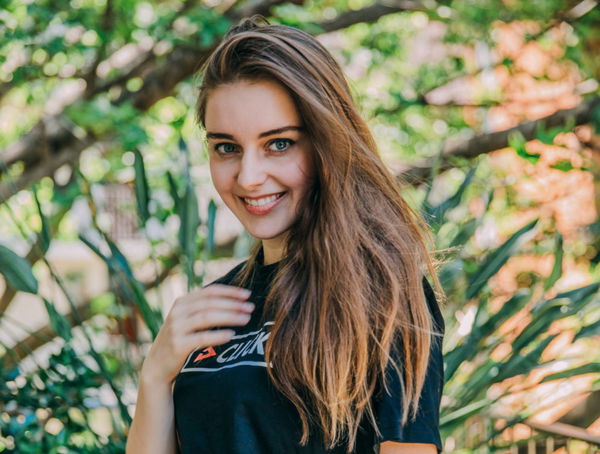 ---
---
Fortnite released four years ago and is still one of the biggest games in the world. This is primarily because of its competitive scene that comprises prominent Esports athletes like Clix, Bugha, and benjyfishy, and a plethora of content creators who still play the game and promote it on Twitch and YouTube.
ADVERTISEMENT
Article continues below this ad
Over the years, many female streamers and content creators have played Fortnite. Accordingly, the developers have rewarded them with in-game cosmetic items as well as emotes.
From Loeya to Loserfruit, these are the most popular female influencers who have made a name for themselves by playing Fortnite.
ADVERTISEMENT
Article continues below this ad
Loeya- content creator and Fortnite player for FNATIC
Loeya is currently a content creator and a player for the esteemed Esports organization, FNATIC. She has been playing Fortnite for a long time now, and also boasts her own Locker Bundle in the game. It contains Stoneheart, Wings of Love, Nite Owl, Radiant Zero, and Disco Fever.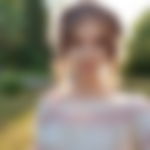 With over 1.4 million followers, Loeya is one of the top female streamers on Twitch, and is also one of the most popular names in the Fortnite community.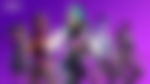 KittyPlays
Kristen, better known as KittyPlays, is a 28-year-old Canadian streamer currently based in Los Angeles. She likes to play a wide variety of games, but rose to prominence by playing Epic Games' Battle Royale title. Back in the day, she used to play a lot of squad matches and shocked fans around the world with her impeccable skills.
Kristen has been a top player since 2018 and has always motivated her fans to follow their dreams and work hard to achieve them.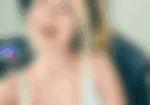 SSSniperWolf
Lia Wolf, a.k.a. SSSniperWolf, is one of the biggest female gamers on YouTube. Even though she specializes in Call of Duty, Wolf has actively played Fortnite over the years.
Owing to her massive popularity, SSSniperWolf has bagged deals with several big brands like Activision, EA and of course, Epic Games. Back in 2018, the developers had even invited her to unbox a real-life supply drop.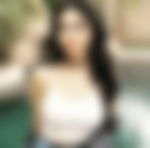 Loserfruit- the only female Fortnite Icon
A list of prominent Fortnite creators is incomplete without Kathleen Belsten, also known as Loserfruit. She is the only female creator to be a part of the Icon Series alongside Ninja, Lachlan, TheGrefg and LazarBeam.
Loserfruit has massive fan-following on both YouTube and Twitch with over 3.3 million subscribers and 2.5 million followers, respectively. Even after years of grinding hard, Belsten plays Fortnite and is proud of her Icon skin.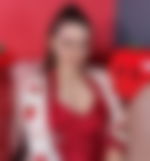 Chica
ADVERTISEMENT
Article continues below this ad
Chica's actual name is Maria and has almost 2 million followers on Twitch who admire her gaming skills. She is a huge patron of FPS games like Fortnite, Apex Legends, and Call of Duty Warzone, among others.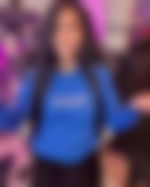 Chica has been a part of several Esports organizations as a content creator, like TSM and Luminosity Gaming. Her Fortnite gameplays are still considered one of the best in the world, as she never runs out of ideas to create interesting content with the game.
ADVERTISEMENT
Article continues below this ad