Most Watched Sports in the Unites States of America (USA)
Published 10/11/2019, 12:49 PM EDT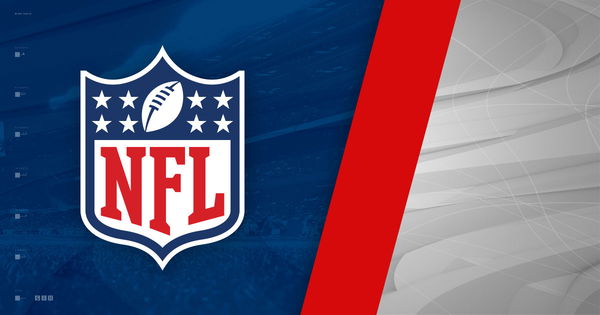 ---
---
Football, basketball, Ice hockey and baseball are the four major sports played in the United States of America. Apart from that, Americans also play soccer (or football according to the rest of the world) at the top level. In fact, according to ranker.com, Soccer is the fourth most watched sport in America after football, basketball and baseball.
ADVERTISEMENT
Article continues below this ad
Each of the sport has ts own national league. Based on revenue, the four major professional sports leagues in the United States are Major League Baseball (MLB), the National Basketball Association (NBA), the National Football League (NFL), and the National Hockey League (NHL). The market for professional sports in the United States is roughly $69 billion, roughly 50% larger than that of all of Europe, the Middle East, and Africa combined. All four enjoy wide-ranging domestic media coverage and are considered the preeminent leagues in their respective sports in the world, although American football does not have a substantial following in other nations. Three of those leagues have teams that represent Canadian cities, and all four are the most financially lucrative sports leagues of their sport. Major League Soccer (MLS), which also includes teams based in Canada, is sometimes included in a "top five" of leagues. With an average attendance of over 20,000 per game, MLS has the third highest average attendance of any sports league in the U.S. after the National Football League (NFL) and Major League Baseball (MLB), and is the seventh highest attended professional soccer league worldwide.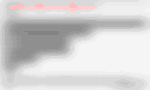 ADVERTISEMENT
Article continues below this ad
According to a study by Yahoo, the most popular league in US by the average number of viewers per game in 2018 was the NFL- followed by NBA and MLB.
The major events in those sports are also widely viewed. The Super Bowl has always been the most watched sporting event in the United States, drawing nearly 100 million people to their TVs to watch an event that's distinctly American. Similarly high viewership has been recorded for events such as the NBA all star.
Overall, football seems to be the most popular sport in America.