Marc Marquez Reveals Reason Behind Delaying his Comeback in Jerez
Published 07/26/2020, 1:25 AM EDT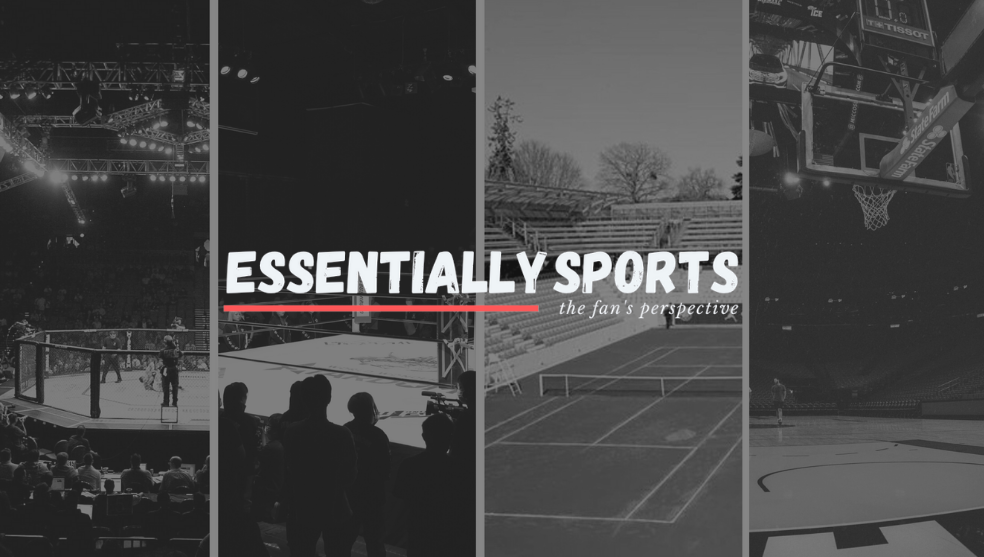 ---
---
Last weekend, defending MotoGP world champion Marc Marquez pushed a little too hard and it cost him dearly. Earlier in the race, he pulled off one of his trademark epic saves. Unfortunately, he took a trip across the gravel and dropped down the order.
ADVERTISEMENT
Article continues below this ad
He attempted a comeback but it came undone when he lost control and high-sided. Poor old Marquez broke his right humerus in the fast-paced crash. Despite a quick surgery in Barcelona, he was declared unfit to race after an exploratory lap in FP3. Now, he confessed that he will "sleep well" with the knowledge that he won't race in this weekend's Andalusian Grand Prix.
After a successful surgery, he took a gamble to see if he could ride at the same track this weekend for the double-header. The Spaniard turned up at the track and got a clean bill of health from the FIM stewards though he chose to sit out on Friday.
ADVERTISEMENT
Article continues below this ad
Admittedly, he was quite competitive in FP3 and FP4, with 28 laps and lapping in the 1m37s bracket. Unfortunately, his elbow strength began to wane and made the situation a lot more "dangerous". Unwilling to risk aggravating the injury or crashing and undoing the doctors' hard work, he withdrew from the weekend after one qualifying lap.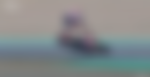 Speaking to the official MotoGP website, Marquez said: "After surgery I saw there was a small possibility [to race], so I need to try and when you are a sportsman, when you have a passion for something you try. Today I will sleep well because I tried, it was not possible, but what I did was follow my body and my body said 'you must try'."
ADVERTISEMENT
Article continues below this ad
Marc Marquez got complacent last weekend
When he was in the midst of his comeback, Marquez disclosed that he thought the job was done. Those thoughts festered when he crept upon a struggling Maverick Vinales in the battle for second.
Marc Marquez knew that eventual race winner Fabio Quartararo was too far to catch. So, his plan was to tail Vinales and overtake him towards the end. He also noted that he high-sided in that corner because he always cut the inside corner on every lap.
ADVERTISEMENT
Article continues below this ad
At the time of the crash, he deviated from his usual line and touched the white line. With no grip, both wheels went from under him and he was simply a passenger.
Source: Marquez opens up on why comeback bid "became dangerous"