Mourinho: I am The Special One
Published 02/16/2015, 8:56 AM EST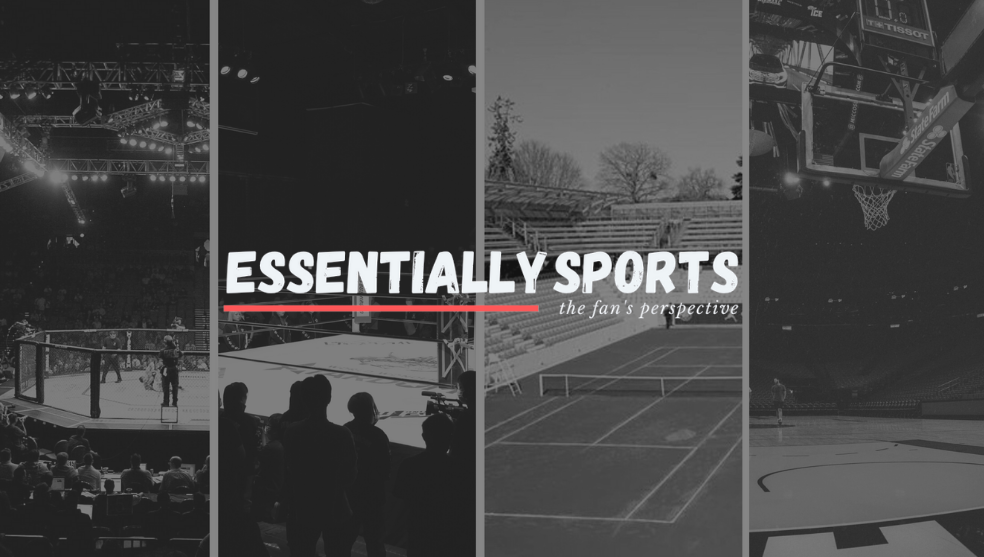 ---
---
Not every manager can win the Champions League twice- that too with two different teams. Jose Mourinho is certainly no ordinary coach, and here, speaking at his unveiling as Chelsea manager during his first spell in 2004, he seems to believe it.
ADVERTISEMENT
Article continues below this ad
Branded "The Special One" after this press conference, Mourinho has gone on to achieve what most can only dream of- two Champions League titles (with Porto in 2004 and Inter in 2010), league titles in 4 different countries (Portugal, England, Italy and Spain), the UEFA Cup, the FA Cup, the English League Cup, the Taca de Portugal, the Coppa Italia, the Copa del Rey and a host of individual awards.
ADVERTISEMENT
Article continues below this ad
Mourinho's personality has often had divided opinion. While his opponent managers call him arrogant, he is adored by the Chelsea faithful as the hero responsible for much of the success that's come their way in recent years. Charismatic by nature, he is the darling of the British press, and press conferences are rarely without significant events- be it branding referees as incompetent or claiming a conspiracy against his team. Mourinho seems to project a philosophy of "us against them", binding his team together against the opposition, the press and the FA. This close team spirit manifests itself in defensive solidity – the entire Chelsea team drops back and works hard to regain the ball when dispossessed higher up the pitch.
Like him or hate him, no one can deny that Jose Mourinho is truly a special character in the manic world of European football.