Mourinho – The Striker Hunt is On For Chelsea
Published 06/09/2015, 1:17 PM EDT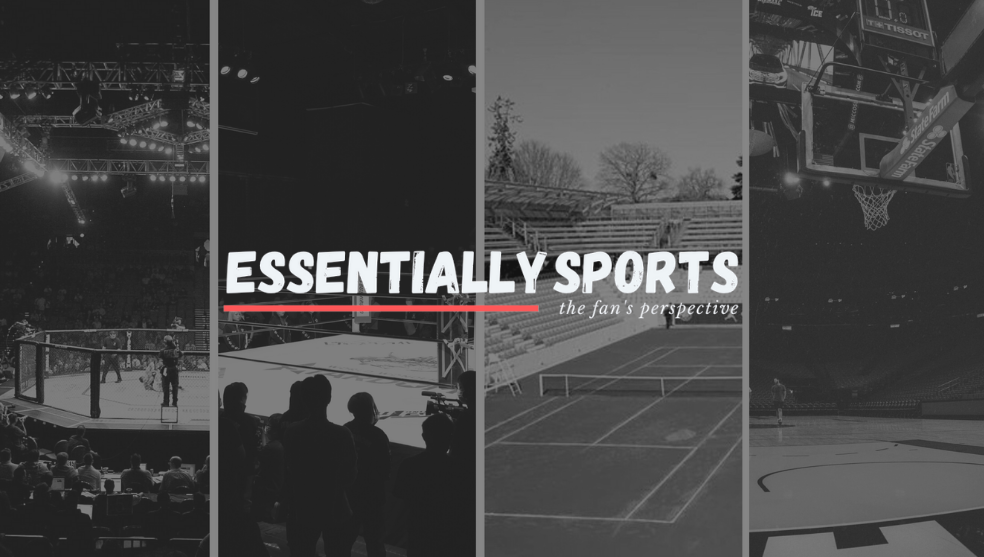 With Didier Drogba's exit and the fact that through the previous season, Chelsea's first and second choice strikers Diego Costa and Loic Remy were regularly sidelined due to hamstring and other injuries only stresses the fact that Chelsea are certainly in need of a top quality striker. With the title won, Mourinho has an even tougher task at hand this year – retaining the Premier League.
Patrick Bamford, was loaned out to Middlesborough and the Chelsea forward was excellent in his spell at the Championship and was even awarded the Championship Player of the Year. But, it looks like a wonderful spell at the Championship level would still not be good enough for a first team place with Chelsea looking to loan him out one more season pressing the need to sign an experienced center forward this season.
Mourinho in an interview to the Sunday Times has expressed the club's need to bring in a quality striker, however remained his diplomatic self, not mentioning potential targets.
With the transfer market open, Radamel Falcao – Manchester United reject and long time Chelsea target looks to be very close on signing for the Blues on a loan deal from Monaco. Despite the pay-cut in Falcao's wages, the move could still be scarring given Falcao's rather poor form and performances over the past year at Old Trafford. Chelsea of all clubs would certainly be extra careful, being known for their bad record with respect to striker signings, Mourinho would certainly not want another Shevchenko or Torres tag associated with the club.
Signing Falcao could backfire for Chelsea. But with the likes of Hazard and Fabregas supporting him from behind, it could probably help reinstate the striker's deadly eye for goal.