Mr Beast, xQc, Pokimane, Rainn Wilson To Participate in PogChamps 3; Hikaru Invites Elon Musk and Arnold Schwarzenegger
Published 01/12/2021, 4:15 AM EST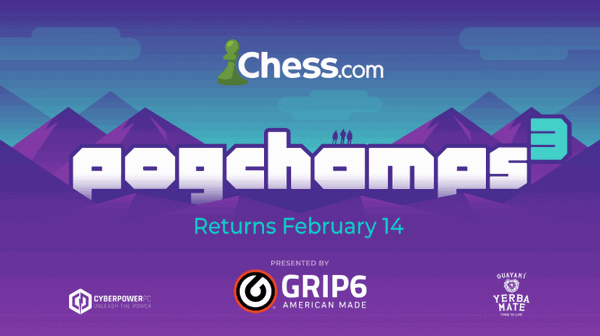 ---
---
The year 2020 saw a bunch of different games launched that ranged from AAA titles to smaller indie games. The big ones obviously made their mark but the relatively smaller ones like Fall Guys, Hades, and Among Us (launched in 2018) were the ones which took the popularity crown.
ADVERTISEMENT
Article continues below this ad
To add to the list, Chess was also one of the games that blew up during the pandemic. This was possible thanks to streamers like Hikaru Nakamura, xQc, and more. Now, owing to the game's popularity, Twitch has announced PogChamps 3, which will have a star-studded line-up.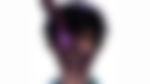 ADVERTISEMENT
Article continues below this ad
The official announcement on Chess.com mentions how Chess not only thrived during the pandemic but was also one of the most viewed games on Twitch.
"Both the first Pogchamps and PogChamps 2 achieved unprecedented numbers of viewers, with live views reaching 16 million. However, with its increased prize fund and astonishing caliber of celebrities, this event is set to be the biggest PogChamps yet."
PogChamps 3 will feature Mr Beast, Pokimane, xQc, Rainn Wilson, and more
This star-studded line-up includes big-name streamers like Pokimane, xQc, YouTuber Mr Beast, and The Office (US) star Rainn Wilson. Additionally, poker personality Daniel Negreanu, TSM Myth, VTuber CodeMiko will also be joining the tournament.
The PogChamps 3 event kicks-off on Valentine's Day i.e. February 14, 2021.
PogChamps 1 and PogChamps 2 both had a prize pool of $50K. The third one has an official prize pool of $100K; however, Chess.com has pledged another $100K that will be donated to charity.
In addition to this, Grandmaster Hikaru Nakamura, along with other chess personalities, will feature as commentators for the tournament. PogChamps' success is greatly attributed to Hikaru considering his involvement with the game on Twitch.
He took to Twitter to announce the amazing line-up for the event, which also included a surprise.
ADVERTISEMENT
Article continues below this ad
For the surprise part, Hikaru invited Elon Musk and Arnold Schwarzenegger to fill up the two remaining spots. Musk is known to be an avid gamer himself, and it could be possible to see him join the event. However, the same cannot be said for Arnold, but never say never.
ADVERTISEMENT
Article continues below this ad
Chess' recent success as a game can also be attributed to the popular Netflix series 'The Queen's Gambit'. The series was a huge success and prompted people to start playing chess which was good for the game as a whole. Clearly, PogChamps 3 has a lot of potential to become a high-profile annual event where the line-up gets bigger and better every year.