MrBeast Calls Out Russian YouTuber Who's Stealing His Content
Published 02/20/2021, 2:10 PM EST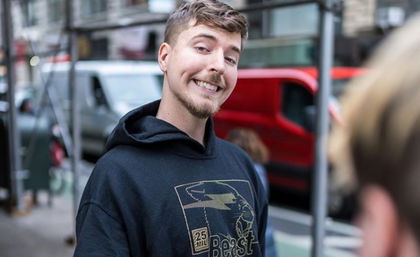 ---
---
YouTube has been the premier platform for original content and independent content creators over the past 15 years. The website has had one of the best creators that have uploaded videos that has captivated the hearts of the younger generation. This includes NigaHiga, PewDiePie, Smosh, Markiplier and many more. But one YouTuber that has truly separated himself over the years would be none other than MrBeast.
ADVERTISEMENT
Article continues below this ad
Jimmy Donaldson, also known as MrBeast, creates content that garners millions of views and clicks. He has one of the most supporting fan bases in the world. Further, his audacious ideas allowed his content to become iconic in the world of YouTube. He currently has over 53.8 million subscribers.
ADVERTISEMENT
Article continues below this ad
MrBeast calls out A4
MrBeast's content always has "The X factor" that makes it very viral all the time. Henceforth, it would be impossible if others wouldn't take inspiration from his ideas and create content. However, it is obvious that Jimmy got annoyed when the content seems plagiarized.
Jimmy recently called out popular Russian YouTube channel A4, led by Vladislav Bumaga for stealing his videos and blatantly copying them. From his tweet, it could be clearly seen that A4 has not only used Jimmy's video ideas and style but also copied the thumbnail, which looks identical except for the faces of the people involved in it.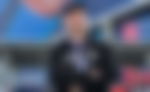 ADVERTISEMENT
Article continues below this ad
Who is A4?
A4 is one of Russia's biggest YouTube channels. The channel currently ranks 4th in the most subscribed Russian channels list with over 28.3 million subscribers. Further, the channel comprises videos similar to the style of MrBeast, which includes challenges with huge monetary prizes.
The rules and regulations for YouTube's copyright rules are currently unclear for matters like these. This means that there is no guarantee of any action taken against A4. Unfortunately, with no guidelines that suggest that A4 would receive a ban, this issue could remain unsolved.
ADVERTISEMENT
Article continues below this ad