MrBeast Hosts Stunning Million-Dollar Tournament Featuring Some of YouTube's Biggest Stars
Published 12/17/2021, 12:18 PM EST

Follow Us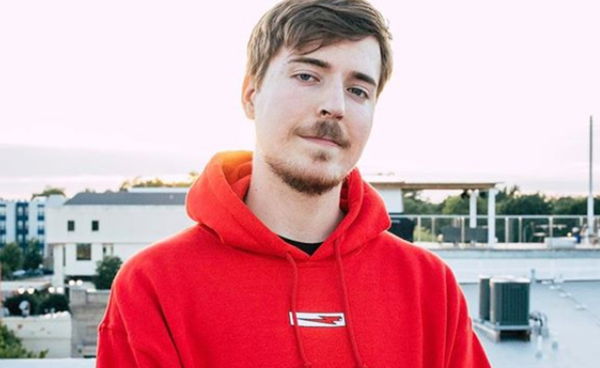 MrBeast is one of the most popular content creators on YouTube with over 85 million subscribers. He is famous for his money challenge videos, where Jimmy offers a lot of money to the participants. His recent video where he recreated the Squid Game with the grand prize of $456,000 to the winner got a lot of attention.
The video has over 170 million views and MrBeast has become a hot topic all over the internet. Just when everyone took a break from the $456,000 Squid Game challenge, Jimmy hosted a new 1 million dollar challenge. However, unlike other challenge videos, the participants in this challenge are popular YouTube content creators.
He named the challenge a $1,000,000 Influencer Tournament where 15 creators took part. These include Logan Paul, Bella Poarch, Pierson, Quackity, Mark Rober, Larray, Lexi Hensler, Zach King, Airrack, Preston, ZHC, Sofie Dossi, Ryan Trahan, Mat, and Rosanna Pansino.
ADVERTISEMENT
Article continues below this ad
The tournament will be hosted in two parts and only 10 out of 15 will qualify for the next part/round.
What happened to Logan Paul in the tournament?
Out of all the 15 content creators, Logan Paul was the first one to secure his seat in the top 10. The first challenge was to chase and touch an Olympic sprinter. Thanks to Logan's amazing athletic physique, he could track him down and tag him. We can also say that he might still be on the same level when he fought Floyd Mayweather.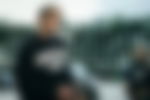 After securing his seat, Jimmy gave Logan a tough choice to bring one of the remaining creators with him to the top 10. He selected Larray out of others and both could qualify for the next stage. Logan also left his comment for the challenge," That was Easy!" to which Larray laughed and said," Yeah!!"
How many subscribers do they have in total?
The third challenge was named Trivia, where the contestants had to guess the total number of everyone's subscriber, including Jimmy as well. However, the catch was that they were given only 60 seconds and the closest guess would qualify for the next part.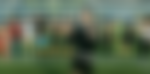 The correct answer was 233,042,520 and ZHC confirmed his seat with his answer of 234 million. Logan Paul, Larray, Quackity, and ZHC are the four content creators who qualified because of this.
Dr. Phil appears on MrBeast's $1,000,000 Influencer Tournament
In the sixth challenge, all 9 contestants had to compete against each other in a talent show. Dr. Phil, who is an American television personality, hosted the competition. The competition was very heated as every creator was showing off their own uniqueness.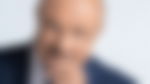 However, Mark Rober was able to win Phil's heart, thanks to his amazing magic trick. Not to mention, he also stunned other content creators at the stage with his performance.
Bella Poarch wins the last challenge owing to her loving audience
The remaining participants left for the last challenge were Airrack, Preston, Lexi Hensler, Pierson, Bella Poarch, and Ryan Trahan. For the last challenge, MrBeast put out the YouTube community post and asked fans to vote for their favorite creator.
ADVERTISEMENT
Article continues below this ad
Out of all six, Bella Poarch dominated the charts and moved to part two of the challenge. She took first place with over 36% votes because of her enormous popularity and loving fans.
When's the next round?
ADVERTISEMENT
Article continues below this ad
MrBeast has confirmed that they will air the next round on Saturday at 4pm EST. Who do you think will rise to the top and will win the grand prize of $1,000,000? Let us know in the comments down below.
Watch this story: Toughest Video Game Bosses of all time