MrBeast Might Play Poker With Ludwig; CouRage Also Jumps on the Bandwagon
Published 02/23/2021, 7:17 AM EST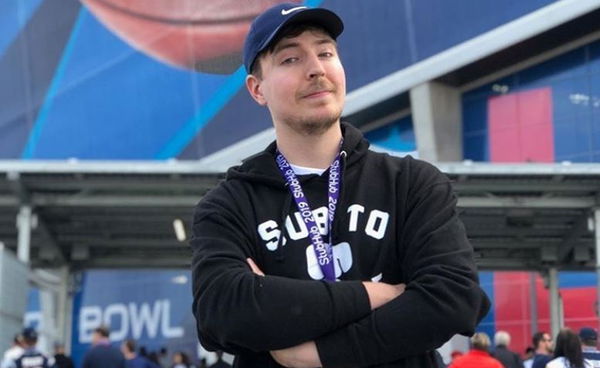 ---
---
One of the biggest philanthropists to grace the planet Earth is Jimmy "MrBeast" Donaldson. The young YouTuber has given away a lot of money to his fans. Moreover, he has contributed to genuinely good causes such as the Team Trees initiative. However, he might be running out of ways to spend his money.
ADVERTISEMENT
Article continues below this ad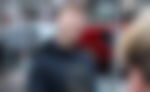 MrBeast has an affinity towards playing poker, almost like any other high roller. Daily Dose, on YouTube, had a poker game with Jimmy. After the match, they challenged the philanthropist YouTuber for another game. The thread of tweets caught the eye of many a celebrity on Twitter.
ADVERTISEMENT
Article continues below this ad
Popular streamer Ludwig was surprised when he learned that MrBeast and Daily Dose play poker. Jimmy being Jimmy, invited Ludwig to join them in their next game.
ALSO READ: "This is Bad Content for Him" Ludwig Pokes Fun at MrBeast During His Match With Cr1TiKaL
CouRage challenges MrBeast and Ludwig to poker
As the thread became viral, other celebrities also joined in on the discussion. 100 Thieves' content creator CouRage does not shy away from a challenge. He also showed interest in joining the high-stakes poker game with Ludwig and MrBeast. In fact, not only does CouRage want to join the game, but he also feels he will dominate everyone else.
It seems like fans are in for a hell of a ride with their favorite YouTubers and streamers coming together for a poker game. The stakes are going to be high, and it will be interesting to see how the cards unfold.
ADVERTISEMENT
Article continues below this ad
Fans rally for a high-stakes poker game for charity
Many fans have replied to the thread, suggesting that these celebrities can have fun while also contributing to a good cause. Most people frown upon gambling, and these streamers are supposed to be idols for children. Therefore, they would send a much better message if they host a charity event instead.
The winner could choose a charity of their preference and donate all their winnings. MrBeast is already popular for events like these. With him being in charge, fans can definitely expect to see something similar happening in the near future.
ADVERTISEMENT
Article continues below this ad
ALSO READ: MrBeast YouTube Rewind 2020: Minecraft, Among Us, Corpse Husband and Others Shine in This Crazy Recap