MrBeast Net Worth 2021: Is MrBeast a Millionaire or a Billionaire?
Published 06/24/2021, 4:34 AM EDT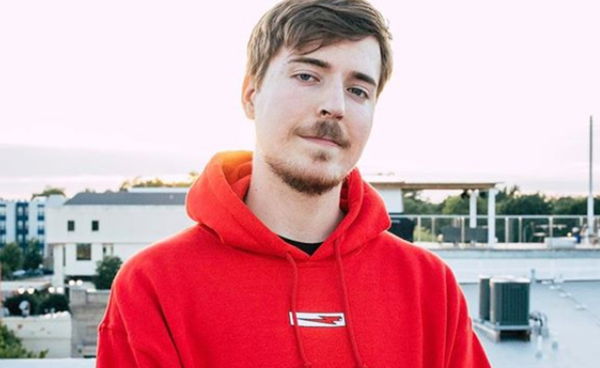 ---
---
Over the years, Jimmy Donaldson, better known by his alias, MrBeast, has solidified his place as one of the most influential YouTubers over. His content mainly revolves around spending massive amounts of money that have attracted millions of fans around the world.
ADVERTISEMENT
Article continues below this ad
At the moment, Jimmy boasts over 60 million subscribers on YouTube. Naturally, many believe that he is the richest creator on the platform. From brand deals to ad revenue from YouTube, here's MrBeast's net worth in 2021.
How much does MrBeast earn from his YouTube channel
ADVERTISEMENT
Article continues below this ad
MrBeast currently has over 11 billion views on his YouTube channel. On average, the YouTuber's every video fetches around 20 million views.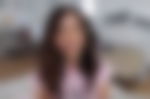 Hence, it comes as no surprise that a majority of MrBeast's revenue comes from YouTube. As per SocialBlade, he at least makes $1.5 million from the platform every month. It is worth noting that these earnings are just from ad revenue and do not include brand deals.
In 2020, MrBeast earned $24 million from his YouTube channel, merchandise sales, and brand deals with tech giants such as Microsoft and EA. Moreover, a plethora of brands such as Honey and Quid sponsor his videos frequently.
Reports suggest MrBeast spends $300,000 on the production of a single video. Back in the day, this number was close to $10,000.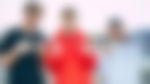 Beast Burger, mobile games, and charity
With such gigantic net worth, Jimmy leaves no opportunity to invest his money in projects other than YouTube. In 2020, he launched a game called Finger on the App. The participants had to keep their fingers on the screen, and the last person to take their finger off would win $25,000.
Another exciting and successful venture by MrBeast is Beast Burger. He collaborated with almost 300 restaurants in the US and launched his own meal. Within no time, the MrBeast Burger app became the #1 free app on the Apple Store. Up till now, over a million Beast Burgers have been sold.
ADVERTISEMENT
Article continues below this ad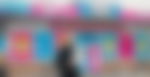 One of the biggest reasons fans love Jimmy is his regular donations to the needy. He has donated millions of dollars to various charities that work for the homeless, army veterans, children's health, animal shelters, and other causes. The YouTuber's own foundation named #TeamTrees has also raised over $20 million.
Based on all the aforementioned sources of income, MrBeast's net worth is speculated to be a staggering $16 million in 2021. His monthly salary is close to $3 million, which is still increasing steadily.
ADVERTISEMENT
Article continues below this ad
WATCH THIS STORY: Best Rage Moments of Ninja, Shroud, Tyler1, xQc, DrDisrespect, and Nickmers