MrBeast Pulls Off a David Blaine-Esque Stunt; Burries Himself Alive for 50 Hours
Published 03/28/2021, 1:54 PM EDT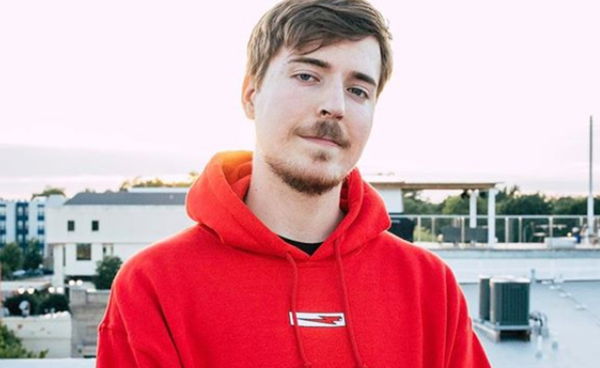 ---
---
MrBeast has once again come up with an interesting stunt that will blow your mind. This time around, he tried to bury himself alive, exactly the way you would have seen someone like magician David Blaine do in the early 2000s.
ADVERTISEMENT
Article continues below this ad
Much like every other challenge that the YouTuber has done, even this lived up to be what he advertised. He is certainly a man of his word, who never engages in clickbait, unlike other content creators.
He built an elaborate setup, filled the coffin with comfy cushions, a few cameras, and a walkie-talkie for communication. The YouTuber's crew then proceeded to bury the coffin under the dirt with the aid of a crane. After the dirt and YouTuber were well under the ground, and a tombstone had been erected, it was time to kick-start the 50-hour ticker.
ADVERTISEMENT
Article continues below this ad
To add to the excitement, MrBeast had agreed that if he failed to complete the challenge, he would allow his crew to punish him. While this all seems a bit too crazy to be true, that's just how MrBeast is. Check out the video of the challenge below.
Video source; MrBeastoffical
MrBeast runs a gaming channel that funds his main channel
It is quite impossible to fund events and challenges that Jimmy 'MrBeast' Donaldson routinely puts up. His gaming channel brandishes a massive subscriber count of 15 million, where he puts up in-game challenges with a prize pool that many would die for.
This 22-year-old Youtuber is known to a very generous soul, who rose to fame because of his generous donations to random streamers. In his nascent days, the YouTuber would post content that was based on distributing sponsored sum to lesser-known streamers or people who could use the help.
ADVERTISEMENT
Article continues below this ad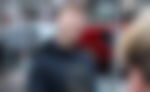 The pathway towards success in the streaming world can take years of time, as there is no sure-shot way to succeed in today's world. These amazing acts of generosity indeed help up-and-comers, who are basing their entire career on content creation. These acts have paved the way for the YouTuber to amass a massive fan following as well.
So far, the YouTuber has earned over 11 billion views across all his channels with a combined subscriber count of 56 million. He also holds a routine stream for his gaming channel, which effectively generates a major portion of revenue to support his main channel.
ADVERTISEMENT
Article continues below this ad
Trending Stories