MrBeast Raises the Stakes With Another Session of His Notorious Game- Finger on the App
Published 12/25/2020, 6:10 AM EST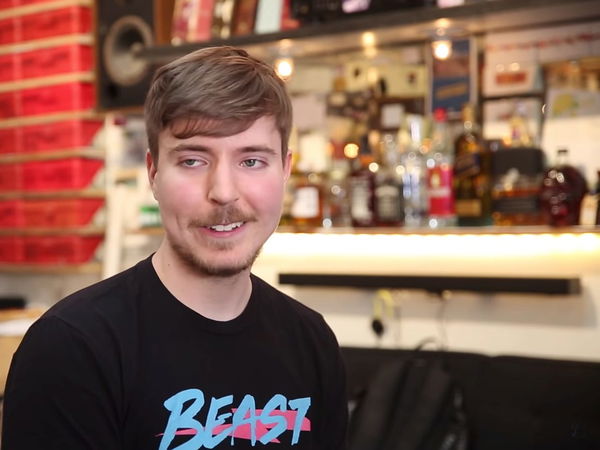 ---
---
MrBeast is undoubtedly one of the most influential streamers in the scene right now. The community knows him for his notorious challenges and for his love of walking down the roads less traveled.
ADVERTISEMENT
Article continues below this ad
Seems like MrBeast is up to yet another challenge, according to recent reports. Reports suggest that the popular YouTuber is bringing back one of his most fabled games- Finger on the App. It will kick start on Friday, December 29 at 7 pm ET/4 pm PT.
Over the last couple of years, the American YouTuber has earned a reputation for giving away some wild prizes. He has awarded friends, contestants who partake in his videos, and even strangers at times.
ADVERTISEMENT
Article continues below this ad
But unlike previous versions of the game, MrBeast, this time around, has raised the stakes to make the session more interesting. MrBeast will reward the winner with an astounding $100,000.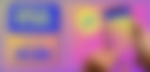 MrBeast is back with an updated version of his illustrious game
He has been crossing various milestones in recent times and with 46.3M subscribers as of now; he has added another one to his belt.
Jimmy (his actual name) recently surpassed the world's population with the total number of views on his videos. The YouTuber's main channel has 7,835,227,782 views, which just about shades the current world population which is at approximately 7,825,625,395.
His insane challenges are the driving reason behind the aforementioned numbers.
MrBeast debuted Finger on the App challenge in June this year with a $25,000 prize. A total of 1.1 million devices downloaded the game and over 400,000 were still playing when it had reached the three-hour mark.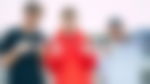 ADVERTISEMENT
Article continues below this ad
After spending over 70 hours, Jimmy awarded the four remaining contestants with $20,000. The YouTuber has dubbed the latest version as Finger on the App 2 and it boasts a ridiculous sum of money for the winner.
While we're aware of the date when the contest begins, the date of the conclusion of the event remains clouded in mystery. Similar to the previous session, he might just end the game early to reward the players. But again, who knows?
For those who think they can bypass the rules and maneuver the results, think again. The game will require the players to follow a moving object in the app without raising their fingers. This is to prevent contestants from placing objects on the screen and getting them registered as their fingers.
ADVERTISEMENT
Article continues below this ad
MrBeast's Finger on the App 2 is available on iPhone and Android devices now. May the best player win!