MrBeast Takes a $20K Challenge in Fall Guys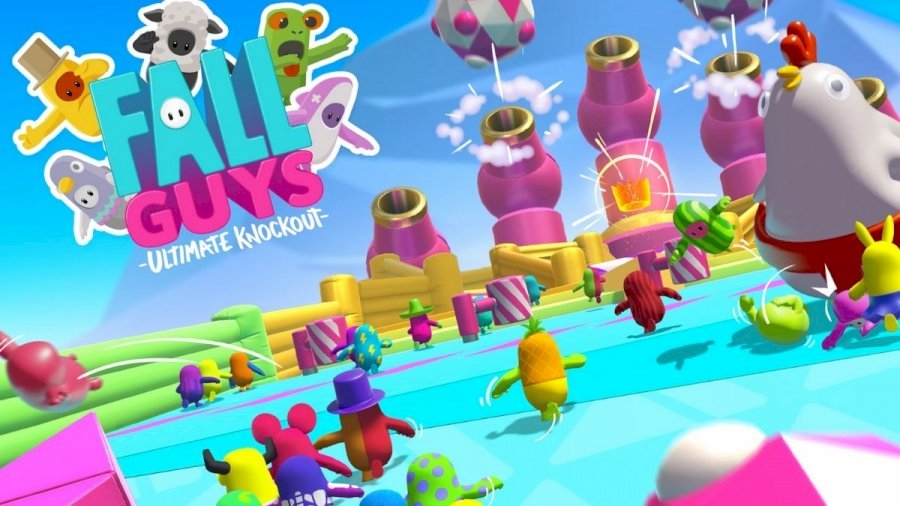 Fall Guys is one of the games that rose to prominence during the pandemic. Soon after its release on August 4, it became intensely popular. The reason behind that is simple. It acts as a stress-buster for many. Also, the game's format encourages one to enjoy its competitive nature. On top of that, the skins are absolutely adorable.
High-profile gamers and streamers wield a lot of influence in the gaming industry. And many of them have contributed towards Fall Guys' success and popularity. DrDisrespect, SypherPK, Nickmercs, Tfue, TimTheTatMan, and PewDiePie are all household names who love this game. 
When it comes to crazy challenges in a ridiculous game, no one does it better than MrBeast. He recently uploaded a YouTube video of a crazy challenge in Fall Guys with $20K on the line. He is known for his charitable work and that was the driving force behind this challenge too.
Read more– Call of Duty Modern Warfare and Warzone: New Playlist Update is Live
MrBeast takes up a crazy challenge in Fall Guys
MrBeast teamed up with two of his buddies in Chris and Carl for the challenge and the terms were simple. If Chris won, MrBeast would put up $20K for his sister's wedding. Likewise, if Carl won, MrBeast would give the same amount to pay off his mom's debt. 
[youtube https://www.youtube.com/watch?v=y4SQtg0G-2Y]
What started off as a game soon turned into an intense competition. The course selected for it was quite a difficult one to complete. The second round was about matching pictures. 
"I'm going to be honest, this one is a little bit easy. Just follow where everyone else is," said Carl as they progressed to the next round. 
In the third round, they faced a course none had ever seen before.
"I'm gonna be real, I've never played this one before," admitted MrBeast.
They could not spam jump in it since the track moved backward. Hilariously, MrBeast forgot to jump even when he was supposed to clear an obstacle. He was eliminated in that round, which meant his friends had a better chance of winning. 
Ultimately, it was Carl who took the grand prize of $20K home after the match concluded. These guys showed us how to do it right even when you face a brand new course.