MrBeast YouTube Rewind 2020: Minecraft, Among Us, Corpse Husband and Others Shine in This Crazy Recap
Published 01/02/2021, 6:59 AM EST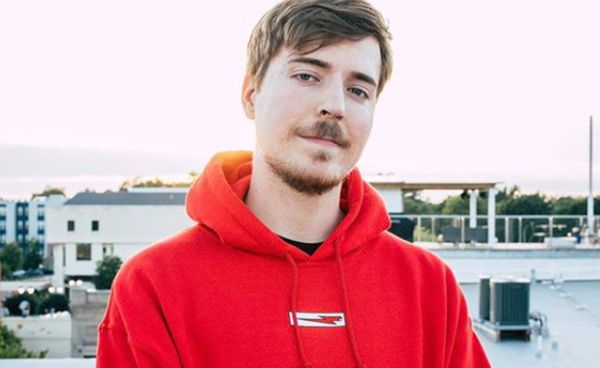 ---
---
It won't be an exaggeration to say 2020 was a year of countless peaks and valleys. The world was hit by the Coronavirus pandemic, resulting in nationwide lockdowns and people working from homes. At times like these, creators like MrBeast, PewDiePie, Pokimane, and countless others, have tried their best to spread smiles across the globe.
ADVERTISEMENT
Article continues below this ad
Considering that a lot of creators stopped uploading content this year because of the pandemic, YouTube announced that it would not make a YouTube Rewind 2020. However, one of the biggest names on the platform, MrBeast, took the initiative and blessed the community with his own rewind.
Named "Thank God It's Over", here's YouTube Rewind 2020 by MrBeast:
ADVERTISEMENT
Article continues below this ad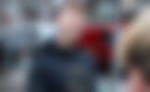 MrBeast looks back on the good things that happened this year
MrBeast's YouTube Rewind begins by showcasing some heartwarming moments from this year. While there's no denial that 2020 was a tragic year, several games and memes inspired us to be happy.
A conversation about the biggest games in 2020 is incomplete without Minecraft and Among Us. Both the games not only gained a huge user base this year but broke viewership records on YouTube and Twitch.
Some of the fastest growing creators on the planet like Sykkuno, Disguised Toast, and Corpse Husband owe their success in 2020 to these games, and the YouTube Rewind 2020 acknowledges it. Alongside these new names, veterans like PewDiePie also played Minercraft and Among Us. To say the least, they enjoyed every bit of it.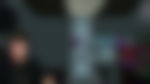 YouTube Rewind 2020 pays homage to Kobe Bryant, Alex Trebek, and others
ADVERTISEMENT
Article continues below this ad
From Kobe Bryant, Alex Trebek, to Ruther Bader Ginsburg and Chadwick Boseman, we witnessed the unfortunate loss of many inspirational figures from several walks of life. The YouTube Rewind 2020 by MrBeast tributes these departed souls and everyone else we lost along the way.
The sudden surge in the popularity of online entertainers in 2020 is self-evident through the numbers. While 245 creators touched 10 million subscribers this year, a staggering 6,600 reached the 1 Million subscribers milestone. MrBeast himself reached pinnacles of success in the previous year and has over 45 million subscribers on his main channel.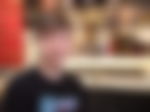 ADVERTISEMENT
Article continues below this ad
The YouTube Rewind 2020 by MrBeast ended on a cheerful note with the classic Will Smith's 'that's hot' meme from 2018. In absence of an official YouTube Rewind, MrBeast's creation undoubtedly was a pleasant surprise for the fans.