MS Dhoni Left Test Cricket Just The Way He Started It
Published 12/31/2014, 6:31 AM EST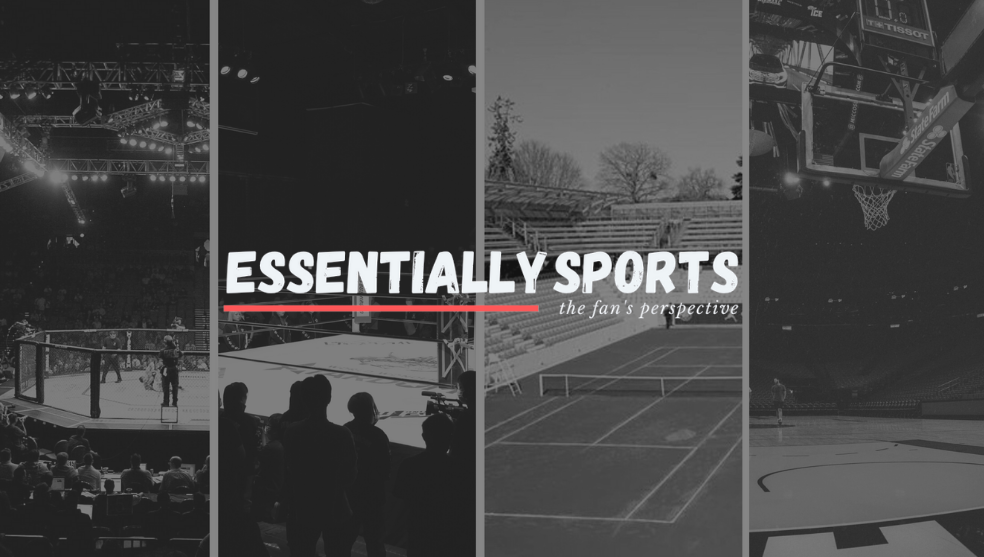 ---
---
There was no farewell Test match, no farewell speech nor any emotional drama. That's simply the way he is.
ADVERTISEMENT
Article continues below this ad
Who would have thought that an ordinary ticket collector from Ranchi would be destined to become the most successful captain of a cricket-crazy nation?
As a 20-year-old, Dhoni fled to Kanpur in search for employment. He was well-known by the locals for his hard-hitting skills with the bat. However, his journey to the international arena wasn't easy, but eventually he made his way through the rigors of the domestic circuit.
ADVERTISEMENT
Article continues below this ad
The swashbuckling wicket-keeper batsman marked the beginning of his legacy by scoring 148 off 123 deliveries in the Visakhapatnam Test match against arch rivals, Pakistan. He did not look back after that and filled the void of a wicket-keeper batsman India was looking for perfectly.
After a dreadful loss in the 2007 World Cup, many lost faith in the team. It marked a new beginning for his career. He was handed over a young team for the inaugural T-20 World Cup. Indian cricket would never be the same again, with the success of the world event paving the way for a tournament like the IPL to succeed.
The Indian team underwent a transition phase and Dhoni was assigned the duty to carry the team forward in the Test matches, as well as the shorter formats. With his undeviating hardwork, he took the Indian team to the pole position in Test match cricket. For the first time ever, the Indian team had achieved this feat.
However, his sudden announcement of retirement from Test cricket has taken many by surprise. The reason, officially released, is that he's finding it tough to cope with all three formats. But the question is, why in the middle of a series? Why would he do this when his team is trailing 2-0?
It's true that he has been widely criticized for his defensive approach that allows the game to slip away sometimes, but that also has a lot to do with the lack of bowling options that he possesses. India does not possess an Ajmal, nor can we boast of a Mitchell Johnson or Dale Steyn. Bowling has never been our strength and we will continue to leak runs regardless of who is captaining the squad.
Nor has he had the likes of the old Virendar Sehwag, who would set up matches for him, or a Laxman who would bail out the side almost every time from a crisis single-handedly.
He's leading a young team right now. Should he not have stayed on for a year and helped them get through this phase?
Why was this so immediate? He did not retire when he was heavily condemned during consecutive white washes against Australia and England. He refused to leave until he believed his successor was found. Dhoni did not give up his position as he perceived that Virat, though extremely talented, had a sense of immaturity.
ADVERTISEMENT
Article continues below this ad
Now that Virat has somewhat impressed with his captaincy in the first Test match at Adelaide and the growth he has displayed over time, Dhoni must've thought it was the right time.
MS Dhoni could have delayed it until the end of the series, but there was a massive goal in front of him, the world cup in under 50 days. Though it isn't fully justifiable, it's also not unimaginable as you can expect anything from the man.
The IPL probe going on could be one reason for this abrupt decision. However if that was the reason, he wouldn't have been part of this series at all.
ADVERTISEMENT
Article continues below this ad
He could have chosen a home series and have had a grand adieu in Test cricket. However, he pulled out of it just as he came into it- without any fuss.
Trending Stories