MS Dhoni, Sourav Ganguly & Ben Stokes among Cricketers Who Were Once "Haunted" by Ghosts
Published 10/09/2019, 6:41 AM EDT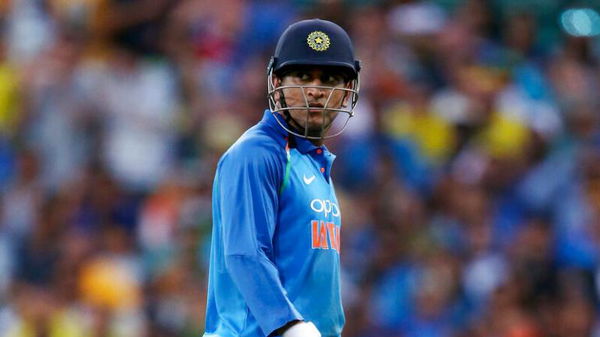 ---
---
The supernatural, paranormal and the ghost stories have been intriguing since ages. Even the cricketers have also went through some dangerous experiences. From Shane Watson to Stuart Broad to Haris Sohail to MS Dhoni all have faced the haunted experience.
ADVERTISEMENT
Article continues below this ad
In 2005 Shane Watson experienced ghost's presence in an ancient Durham hotel named Lumley Castle where they were staying. Although the series ended in 1-1, for Watson it was the horrible experience because of which he had to sleep with Brett Lee.
However, some locals shared that the hotel was haunted for several years as the lady of castle, Lily Lumley was murdered there by two priests when she refused to follow the Catholic church.
ADVERTISEMENT
Article continues below this ad
Former India captain Sourav Ganguly too faced some horrible experience way back in 2002. After finishing his practice, he had the dinner and returned to his room. After that, he switched off the lights and went for a sleep. But suddenly he heard the water sound from the bathroom. By the time he reached there it was already stopped.
Ganguly later said, "I got up, switched on the lights and went to turn off the water. The taps were already off. I thought I must have dreamt it or heard it from another room. I went back to bed, making sure everything was turned off and the place was quiet, then fell back asleep." However, after getting back to sleep once again, he heard the same thing.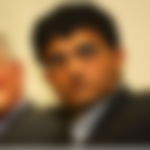 He further added: "I jumped out of bed and ran out… I was terrified and went to Robin Singh's room, knocked on his door and asked if I could come in and stay in his room. I was the captain, so I couldn't tell him I was scared and was worried about the ghosts, could I? Then I told him the floor would be fine and he was very kind to let me stay."
Although Sourav Ganguly never stayed in the hotel again, West Indies and Australia later stayed in the hotel and faced the same thing in 2004 and shifted to another hotel.
ADVERTISEMENT
Article continues below this ad
London's Langham Hotel is the other hotel where cricketers have experienced abnormal things. In 2014, Stuart Broad said that he found restroom's tap got switched on automatically and that was frightening to his girlfriend.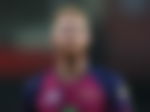 Ben Stokes and former India captain MS Dhoni also said they felt some mysterious things in the hotel.
ADVERTISEMENT
Article continues below this ad
Pakistan player Harris Sohail also experienced some horrible things in New Zealand earlier this year when they were staying at Rydges Latimer hotel, Christchurch. He felt his bed was shaking by some supernatural power. He became scared and went to sleep in the coach's room. Team manager Naveed Akram Cheeva later said that Sohail called a coaching staff and shared about the incident. When the coach reached his room, Sohail was found in a serious condition with shaken and feverish.