Mumbai along with others removed as full members from the BCCI.
Published 03/20/2017, 10:01 AM EDT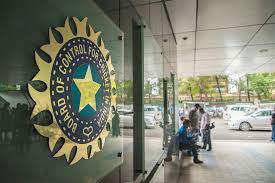 ---
---
The very dominant and 41 time Ranji trophy champions, Mumbai, lost their recognition as a full member association following the BCCI's new constitution. Acting on the reforms suggested by the Lodha committee, the Committee of Administrators appointed by the Supreme Court finalised the new constitution. Apart from Mumbai, associations of Vidarbha, Saurashtra and Vadodara also lost their voting rights under the new rules and regulations governing the BCCI. The new constitution also stated that only 30 associations would function as controlling body for domestic cricket in respective states.
ADVERTISEMENT
Article continues below this ad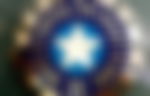 "In the states existing with multiple members, the full membership shall rotate among such existing members such that only one of them will exercise the rights and privileges of a full member at a given point of time." implied the new constitution.
ADVERTISEMENT
Article continues below this ad
Following the rules of one state-one rule, the Maharashta Cricket Association and the Gujarat Cricket Association have been included in the list of full members. "Each state shall be represented by a state cricket association recognised by the BCCI and such associations will be the full members. No state shall have more than one member at any point of time" said a note.
ADVERTISEMENT
Article continues below this ad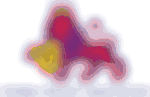 The newly added members included Bihar, Telangana, Uttarakhand, Uttar Pradesh, Manipur, Meghalaya while the ones taking an exit were Mumbai, Vidarbha, Saurashtra, Baroda, Cricket Club of India and National Cricket Club.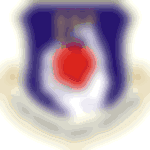 Apart from the age limit of 70 for an office bearer, it was also mentioned that the nine year cumulative clause for an office bearer will not be calculated separately.
ADVERTISEMENT
Article continues below this ad
"A person shall be disqualified from being an Office Bearer if he or she has been an Office Bearer of the BCCI for a period of 9 years or an office bearer of any Member for a period of 9 years" ordered the written constitution.