Murali Vijay: Then and Now
Published 04/18/2015, 8:51 AM EDT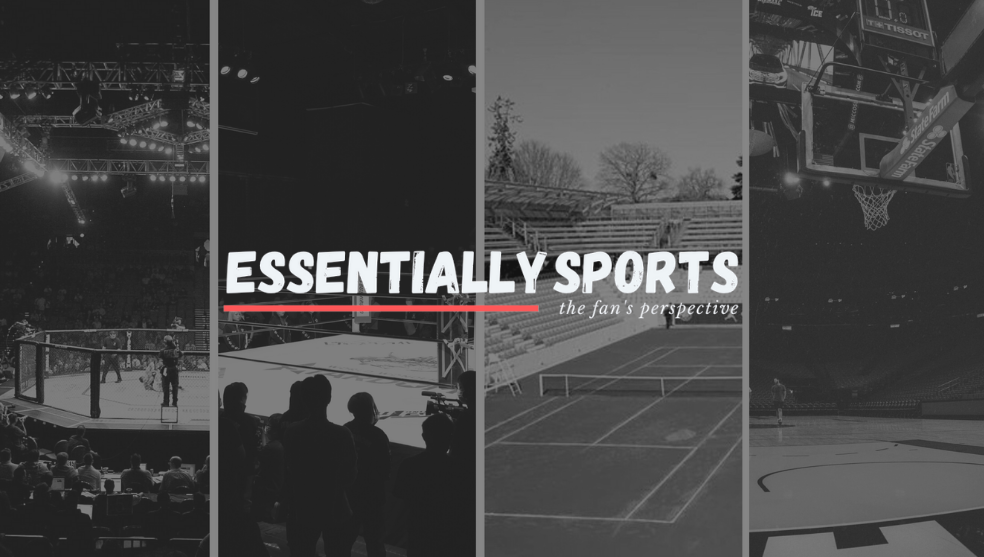 ---
---
India opener Murali Vijay gave credit to  the Test opportunities he got in the last couple of years for his success, and claims they have turned him into a confident player.  The 31-year-old, who made his Test debut against Australia in 2008, hadn't cemented his spot in the team until the four-game series against the touring Australians in 2013 where he scored 430 runs at an average of 61.42. Since then he has  been a regular feature and an integral part of the team during tours of South Africa, New Zealand, England and Australia.
ADVERTISEMENT
Article continues below this ad
A poor performance in New Zealand (48 runs in two matches), made everyone see Vijay as a weak link in India's star-studded batting line-up ahead of the England Tests in July-August. However, he surprised one and all in the series with his temperament and  technique and ended up being the highest scorer for the tourists with 402 runs in five games. A few months later, he piled up 482 runs in four games in Australia. Murali Vijay has been a prolific run-getter overseas and has established himself as a reliable opener.
"I started my career thinking I am going to play all three formats and not just Tests. I have finally managed to get a longish stint with the Indian team and that has helped me as a batsman, especially after being on the sidelines for three to four years," Vijay told PTI.
ADVERTISEMENT
Article continues below this ad
"If a player gets an opportunity to play for India and he cements his place in the team, it does a lot of good to his confidence. Since the last couple of series I have been playing regularly. The long wait taught me a lot of things and the moment I got the opportunity I wanted to use it. I know how it feels to be on the sidelines for three to four years. Now I just want to play for India on a consistent basis.
ADVERTISEMENT
Article continues below this ad
"I don't know when I will get to play in the limited-over format next but my aim is to play in all three formats and I am working towards it."
Vijay, currently playing for Kings XI Punjab in the Indian Premier League has been getting good starts (37,35 and 19)  but hasn't been able to come up with big innings. "The thing is that I am playing well and I am confident about my game. So I feel it is only a matter of time before I convert those starts. The format is such that you got to take risks but I am waiting for that one big knock. As a team, it has been a mixed bag for us so far and now we want to win some back to back games," Vijay remarked.
Vijay surely possesses a range of strokes and a player of his caliber and temperament should be considered for the shorter formats as well. He has the ability to switch gears and put his  foot on the accelerator if needed.
ADVERTISEMENT
Article continues below this ad
Edited by Priyanshi Gupta