Murray Targets 2018 Wimbledon After Surgery
Published 01/08/2018, 2:36 PM EST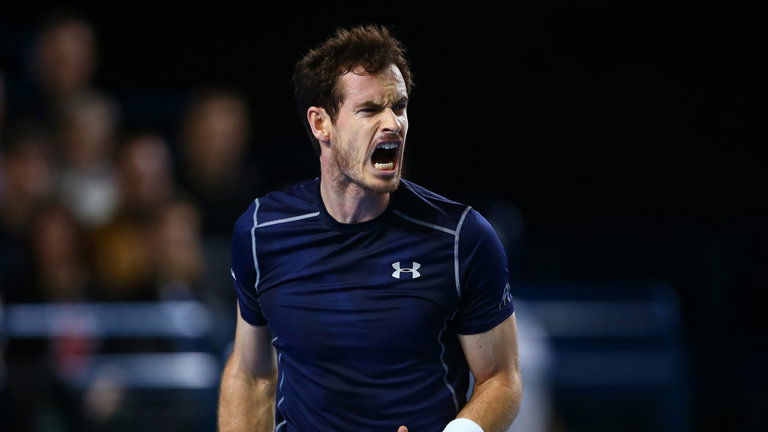 ---
---
On Monday,
Andy Murray
 underwent a right hip surgery. The Former World number 1 hopes to be back on tour in time for the 2018 Wimbledon. The 30-year old has not played competitively since last year's Wimbledon. The Scot made the announcement on his Facebook page hours after the surgery. He is confident he will return as strong as before.
ADVERTISEMENT
Article continues below this ad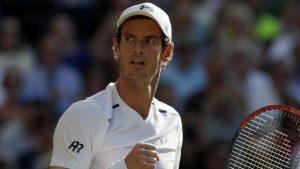 He wrote, "I'd like to thank Dr. John O'Donnell and all of the staff for looking after me. Thanks to everyone for all the well wishes and support over the last few days. I'll come back from this."
ADVERTISEMENT
Article continues below this ad
In June 2017, Murray felt some pain in his hips at the
French Open
. Somehow he managed to reach the semifinals. The next month, he hobbled his way through to the quarterfinals at Wimbledon.
He then opted for a strategy of rehabilitation and was trying to avoid surgery as much as possible. So he dropped out for the rest of the season after failing to recover in time for the US Open. He returned for a few exhibitions in the past couple of weeks with positive signs. But Murray obviously felt that it was too soon so he pulled out of the Australian Open.
ADVERTISEMENT
Article continues below this ad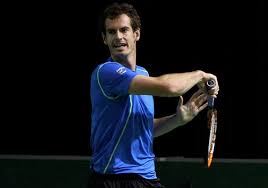 Murray said that his focus would be more on the Grand Slam events in the future. He was trying to trim down his schedule in a bid to avoid any further problems. He said, "I went in at 7:30 a.m. [Melbourne time] and I woke up from the operation about 10:30 a.m. I'm very optimistic because, having spoken to the surgeon, he was very happy about how it went. He felt that my hip will be feeling better than it did a year ago. I was still doing fine a year ago, ranked No. 1 in the world."
Murray decided to take his time with the comeback. He wanted to make sure that the rehab is done properly, and make sure that the surgery is successful. He also said before that it takes a long time for players to get back from such surgeries. He was advised to rest for at least 14 weeks. This is possibly why he is timing his return in such a way as to coincide with the 2018 Wimbledon, the perfect venue for his return.
ADVERTISEMENT
Article continues below this ad
"I want to come back when I'm fit and ready to play, not to get into a situation like in Brisbane [where he withdrew without going on court] or New York [where he pulled out just after the US Open draw was made], where I'm unsure when I turn up at a tournament how fit I am. I want to know when I come back that I'm ready."
More from EssentiallySports on Tennis