Mushfiqur Rahim Unlikely to Keep Wickets in the One – Off Test Against India
Published 06/03/2015, 2:49 PM EDT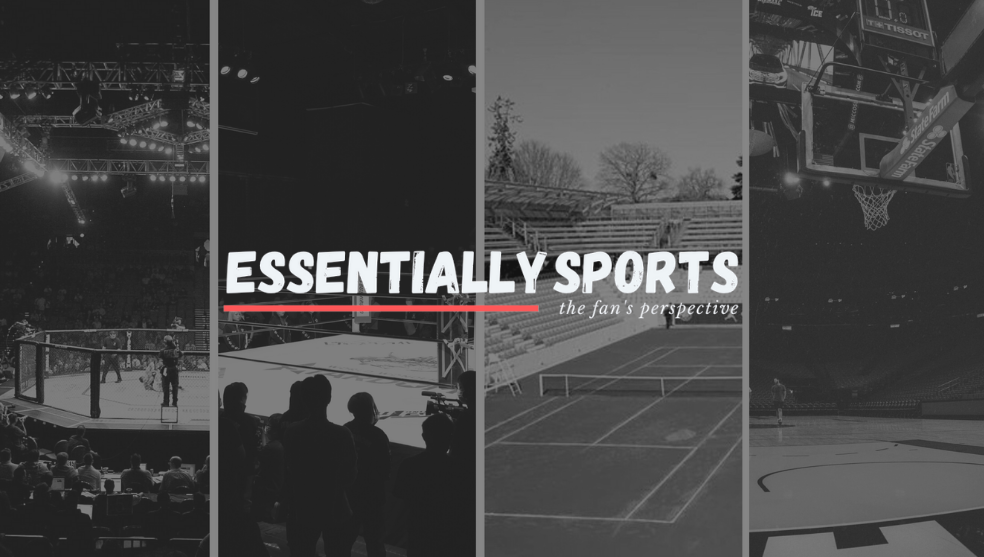 ---
---
Bangladesh skipper Mushfiqur Rahim might not be able to keep wickets in the one off Test against India in the upcoming India's tour of Bangladesh. The news was released in a press conference in what can be termed as an indication by Nazmul Hassan, the President of the Bangladesh Cricket Board. The press conference was held in Mirpur on Monday.
Mushfiqur has played his role as a genuine wicketkeeper in all the 21 Tests that he has captained, in which his batting average comes to 38.85, better than his career average. He was removed as ODI captain of the Bangladesh team in September, last year after which his performance in the ODIs has significantly improved and at the same time he has kept the wickets too.
Hassan was seen quoting about Mushfiqur's three roles of batsman, captain and wicket keeper. He said, "There was some talk about removing him as captain, but it wasn't done by the cricket board. He has to take a call on which one he wants. In my opinion, the wicketkeeping will come up for consideration first." He further added that, "As far as I know, he wants to keep wickets. But since hasn't fully recovered from injury ahead of this series, there is some doubt about it. He may not keep wickets."
The talented skipper of Bangladesh has performed exceptionally well in the recent years and has lead his side to some strategic wins at times. He got injured during the first Test match against Pakistan at Khulna, where he sprained his ring finger of his right hand. It will be a choice between Anamul Haque and Litton Das, if Mushfiqur decides to give up his role as a wicketkeeper in the Test as the duo were included in Bangladesh's 23-man preliminary squad for the India series. Anamul has not performed well in the four Tests that he has played till date, averaging only 9.12 in all and it has been more than a year since has kept wickets in any match. Litton Das, on the other side has comparatively less exposure to international cricket, as he was recently selected for the Test squad during the Pakistan series. He had performed exceptionally well in the 2014-15 domestic season.