"Must Be Feeling Horrible": Former Grand Slam Champion Sympathizes With Novak Djokovic Over US Open Debacle
Published 09/13/2020, 1:09 PM EDT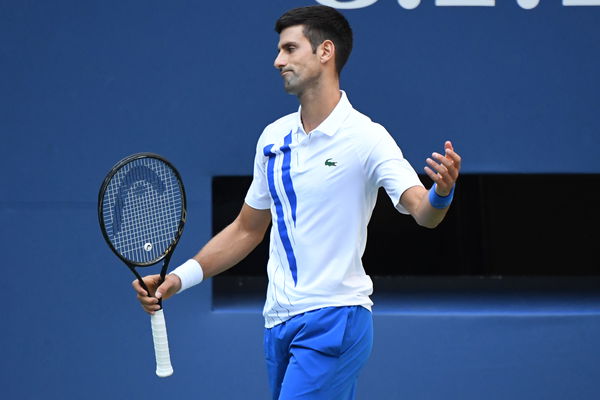 ---
---
For the World No.1 Novak Djokovic, the US Open 2020 was one of the lowest points of his career. The on-court official disqualified Djokovic in the 4th round of the US Open after he had accidentally hit a line judge with a spare ball.
ADVERTISEMENT
Article continues below this ad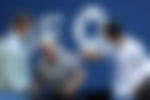 Around the world, there has been a varied reaction to Djokovic's disqualification. Some disagreed with the decision while others backed it. Former the Grand Slam champion Marion Bartoli is sympathetic towards Djokovic for the US Open debacle. She even explained what the player himself might be feeling about the situation.
ADVERTISEMENT
Article continues below this ad
"I think the question is more how he feels. He must be feeling horrible. Without even thinking about what the fans will think of him, it's just about him right now. He is the father of two children and I am sure he feels bad because they will know about it," Bartoli said on the Match Points Show.
Marion Bartoli on Novak Djokovic disqualification
The former Wimbledon champion further commented that Djokovic will have to work on his mindset and that this is a huge moment in his career. "So before thinking about what the other people are thinking about yourself you have to be clear with yourself as well. It is probably because he won so many times.
"He's got so many titles and that he just feels invincible. Once you get to that mindset it becomes very dangerous because you don't have any limits, any barriers to stop you from starting to become too uncertain. Now is a really huge moment in his career. "
ADVERTISEMENT
Article continues below this ad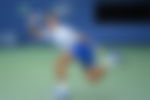 The 2020 season has been a hit and miss for Djokovic. He started his season by winning the ATP Cup for his country and the Australian Open for himself. During the Tour suspension, Djokovic had organized the Adria Tour in June, which resulted in four players, including himself, testing positive for the coronavirus. Naturally, he received a huge backlash for conducting the tournament.
Once the season had resumed, he won the Western & Southern Open. Sadly, however, he was disqualified from the US Open the following week. All in all, it has been a see-saw year for Djokovic. It'll be interesting to see how he reacts and plays the next time we see him on the court.
ADVERTISEMENT
Article continues below this ad