"My Brother Has a Dent in the Side of His Head"- Deontay Wilder's Younger Brother Alleges Foul Play
Published 06/29/2020, 11:51 AM EDT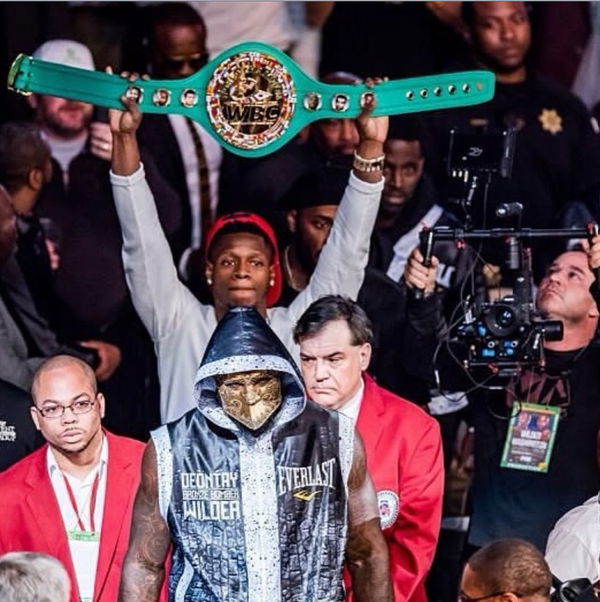 ---
---
In a startling new revelation, the younger brother of Deontay Wilder stated that the Wilder received injuries from a 'blunt object' during his rematch with Tyson Fury.
ADVERTISEMENT
Article continues below this ad
According to Marsellos Wilder, who himself is a professional boxer, doctors who examined 'The Bronze Bomber' after the fight said that Wilder's head showed a 'dent' that most probably came from a blunt object.
Marsellos took to Instagram to let the fans know via his story.
ADVERTISEMENT
Article continues below this ad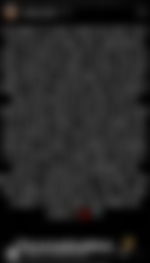 [Source- rt.com; Goodfella Sports TV on Twitter]
Marsellos Wilder pens down details alleging foul play
Here's what the story of Marsellos Wilder read:
"You know it's crazy when you [are] great. They gotta do everything that is underneath real to figure out how to stop you. And the most wicked sh*t about [it] is- people on your own team will do anything for the hate [or] money to help [the opponents] take you down. It was discovered by doctors that my brother has a dent [at] the side of his head [due] to a blunt object [striking] his head [in] his last fight. No glove or fist was able to cause the damage according to the autopsy. My daddy once told me if you pull a gun out on somebody, you better kill them. Because if you don't, they are gonna come back and kill you. The king is about to rise again. We [are] coming for blood."
Claims regarding foul play against Deontay Wilder gaining momentum
Over the past few weeks, claims regarding foul play against Wilder have gained momentum. New videos striving to prove the conspiracy true are surfacing every day.
However, these cases had even risen as soon as the rematch concluded. Even though pundits did away with these claims citing the efficiency of pro boxing rules, many fans and analysts believe that Fury meddled with his gloves to take down Wilder.
ADVERTISEMENT
Article continues below this ad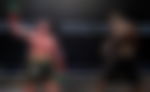 However, there have been no official statements from Deontay Wilder himself. Although he has stated that he will definitely win the trilogy fight, he has not hinted at all towards any sort of foul play. In fact, even immediately after the fight, Wilder stated that Fury won because he was the better man that night.
Thus, with Wilder's brother calling Fury out for foul play, it is difficult to assess the genuineness as long as Wilder himself or his team does not comment on the same.
ADVERTISEMENT
Article continues below this ad
Do you think Fury tampered with his gloves to win the rematch against Wilder?