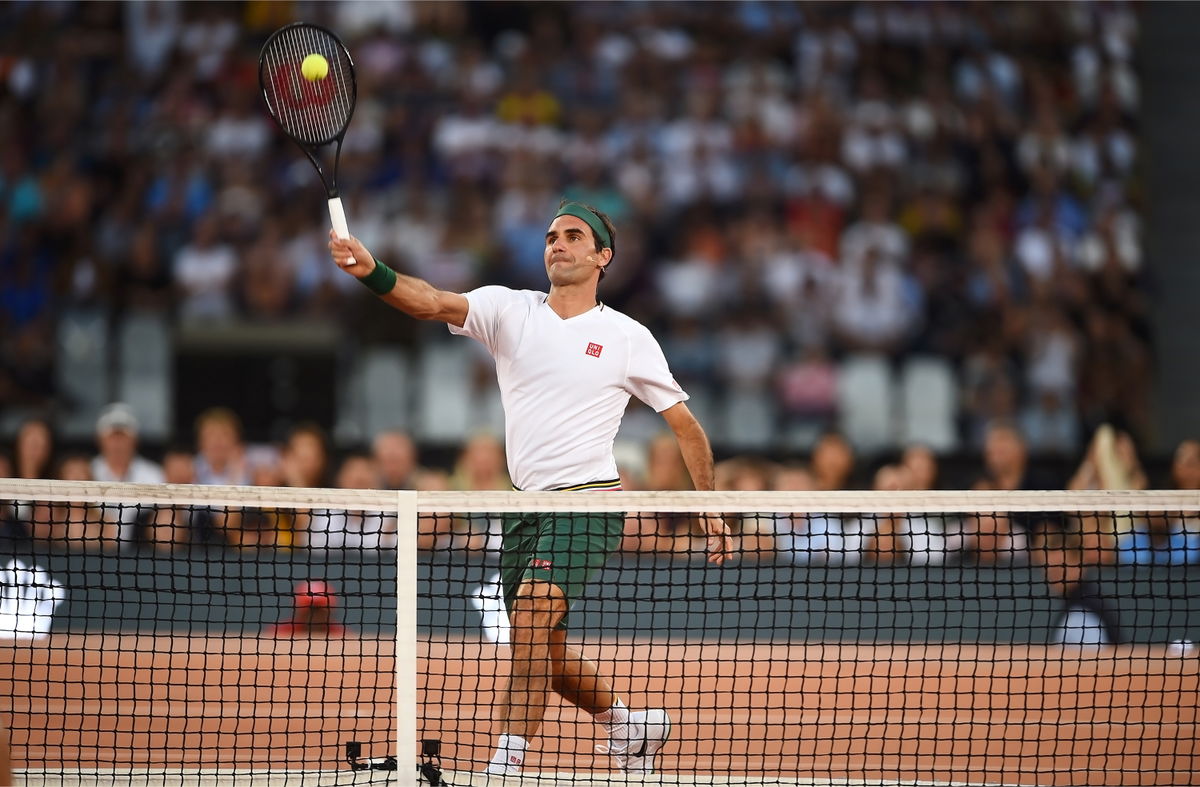 Swiss star Roger Federer had an emotional ride in South Africa. The tour wasn't just about the tennis or the noble cause.
It had underlying emotional importance for the Swiss maestro. As a kid, he had been to South Africa multiple times for vacations. This was because his mother belongs to the country.
That became one of the crucial reasons for Roger to have such a grand event in Cape Town with over 50,000 fans. Fortunately, it was a successful event as the fans got to see their favourite tennis stars in action. In addition to this, Bill Gates and Trevor Noah added star power to the event.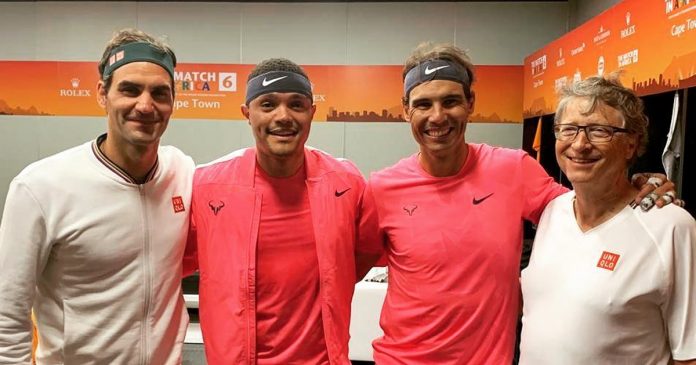 Most importantly, the event was successful in raising $3.5 million for the all-important cause of educating children.
Roger gave an interview to L'Illustre magazine where he talked about his South African tour in depth. Let's find out what the Swiss maestro had to say.
Know More – WATCH: Roger Federer Can't Stop Laughing At Rafael Nadal During Charity Event
What Did Roger Federer Say? 
Roger was asked whether his relationship with South Africa will change after the tour. This was how he replies-
"Little will change for me in my relationship with Africa. On the other hand, in the relationship that people have here with me, yes. I always heard that I was "one of them". And now that I was here for this event, they got some sort of confirmation. For me, it was an extremely important moment in my life. Particularly because a lot of things came back from my childhood when I spent a lot of time here with my parents and my sister."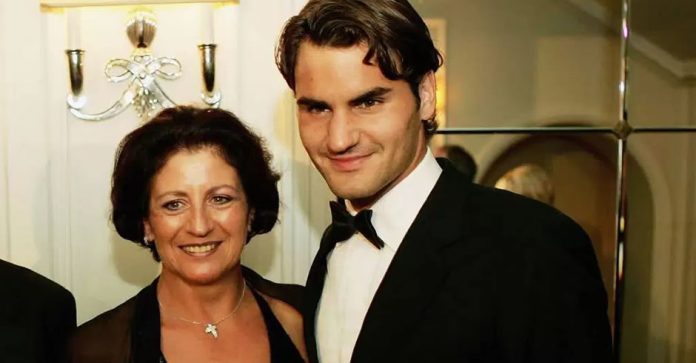 Roger was asked whether he also came to Africa as an adult. His answer was in the negative. However, he was satisfied with the fact that he can claim that the event was successful –
"Not exactly. My life from tournament to tournament just didn't allow it. On the one hand, I have often deplored it, on the other, it is all the more beautiful since my Match in Africa represented something special for everyone. Otherwise, we would not have had 52,000 people in the stadium."
Know More – WATCH: Roger Federer Shares Recap Video From Epic Match In South Africa
It is great to see the Swiss star doing what his heart is telling him at this stage. However, his unfortunate knee injury has provided a serious speed bump.
Do you think Roger Federer can make it back to a hundred per cent fitness?