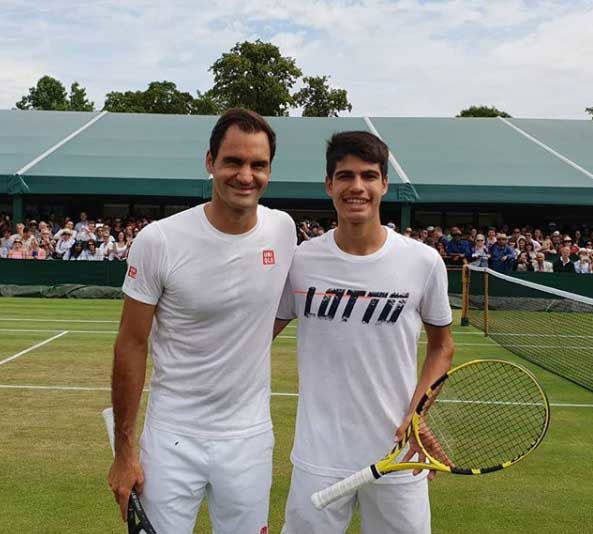 Carlos Alcaraz made waves in the tennis world when he won his debut on the ATP tour, now he has compared himself to Roger Federer. The 16-year-old Spaniard defeated compatriot and veteran tennis player Albert Ramos-Vinolas in a three-set clash. After that, comparisons with his country's greatest player Rafael Nadal were obvious.
However, Alcaraz likens himself to another legend. He feels that his game is closer to Roger Federer. Let's see what the young Spanish star had to say.
Know More – WATCH: Roger Federer Shares Recap Video From Epic Match In South Africa
What Did Carlos Alcaraz Say About Roger Federer? 
This is what the young Alcaraz had to stay –
"I like to play very aggressively, with a lot of winners. My style is more or less like Roger Federer's, aggressively coming to the net and playing a lot of drop shots."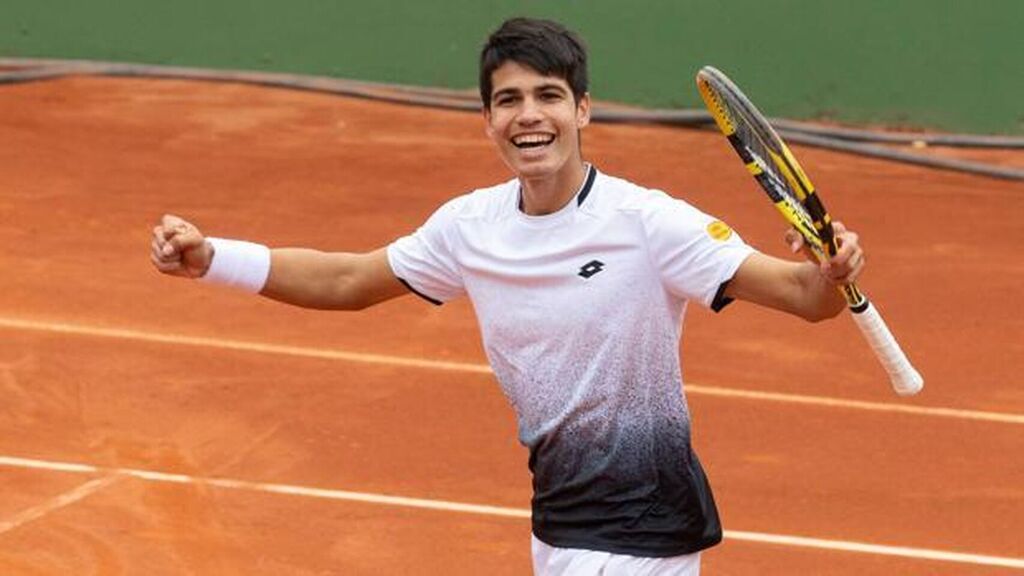 If you look at the records, Alcaraz had already gone a step up against Roger Federer. Interestingly, Federer had failed to win his debut on the ATP tour. On the contrast, Alcaraz defeated Alberto Ramos Vinolas at the Rio Open presented by Claro in a staggering three hours and thirty-six minutes.
Alcaraz turned heads for the first time at the ATP Challenger tour last year. The then 15-year-old had defeated the reigning Next Gen ATP Finals champion, Jannik Sinner, at a Challenger in Alicante.
Know More – Roger Federer's Logo – Origins and Controversy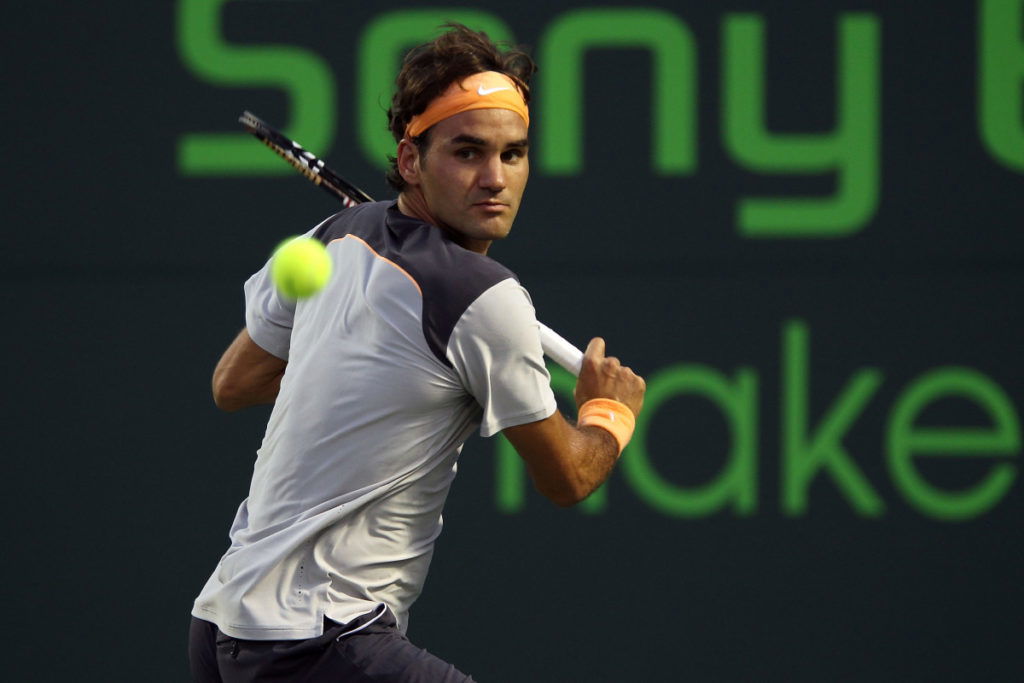 Alcaraz is coached by former world no 1 Juan Carlos Ferrero. His coach is pretty confident that Alcaraz will soon be challenging for the biggest titles on the ATP Tour –
"He's only 16 and he's just starting to travel the world. He has the level, the speed he's getting better physically every day, so I think he can be one of the best. I don't know how high, but I think he can be up there in two or three years. I have a lot of experience with what he is going to deal with, (so) I'm giving him the best advice that I can."
Do you think Carlos Alcaraz can be the next big thing?