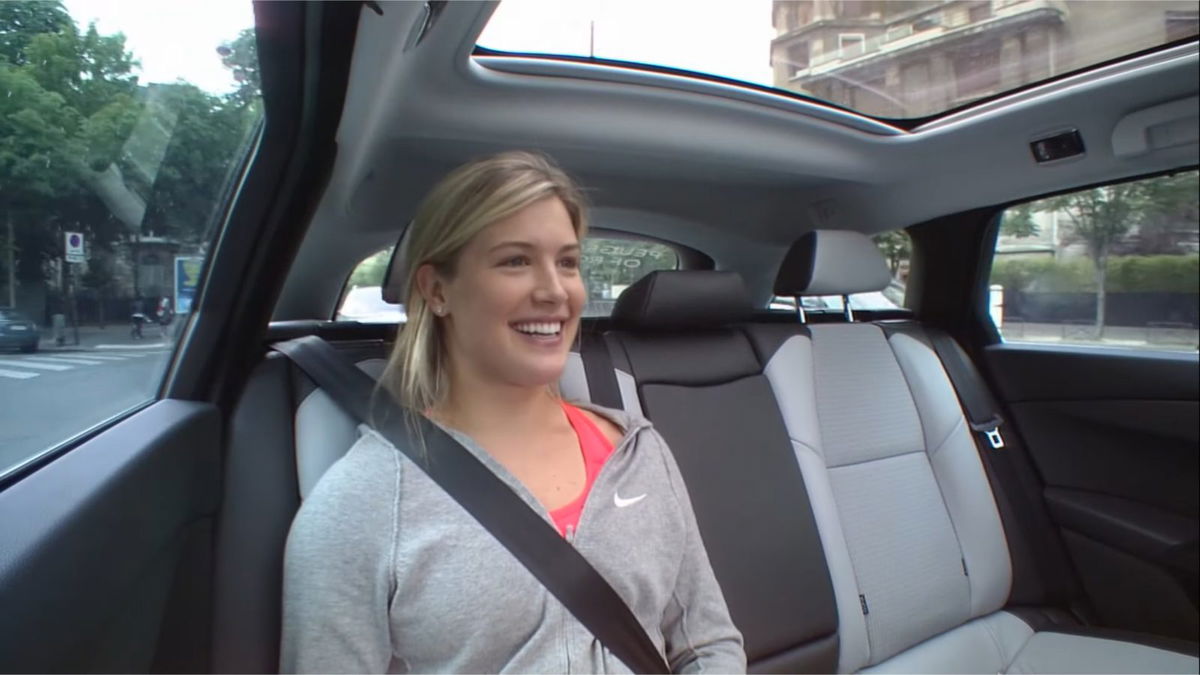 Eugenie Bouchard had an amazing run at the French Open of 2014. The entire year had been spectacular for her with the 20-year-old winning new accolades left, right and center.
She became the first Canadian born player representing Canada to reach a grand slam final after she made it to the finals of Wimbledon 2014. She also broke into the top 5 of the WTA rankings. All this was like a dream come true for the youngster who was still discovering herself on the tour.
Know More – Eugenie Bouchard Reveals The Perfect Actress To Play Her Role In Her Biopic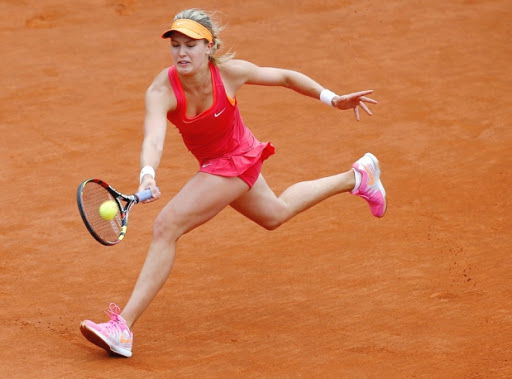 The French Open was a special experience. Genie was still a newcomer on clay and that isn't a very good thing on your resume considering that it can be a difficult surface. However, she had made a habit of defying expectations by then. She reached the semi-finals of the tournament and looked well on her way to her first grand slam.
Sadly for her, she faced her childhood idol who would later become her bitter rival – Maria Sharapova. The Russian sensation used her experience to get the better of Bouchard in a hard-fought match. However, beyond all the on-court action, Bouchard had some fun in France. Journalists were looking to get the most out of the emerging star. One such interview given under the program The Road To Roland Garros discussed her singing.
WATCH – Eugenie Bouchard Explores Her Favourite City
What did Eugenie Bouchard say about her singing? 
Eugenie Bouchard gave this interview in a moving car. One of the most interesting questions inquired about her singing skills and her reply was certainly a good one that left no further questions.
"My voice is like a cat that's being strangled and fell in a river and is also drowning at the same time."
It's tough to argue after such a graphic description. She's not being paid for her singing anyway. Her tennis is certainly of world-class quality and would surely include her in one of the best female tennis players in the world today.