Myth Sparks Debate On SBMM in Call of Duty Black Ops Cold War
Published 10/19/2020, 7:24 AM EDT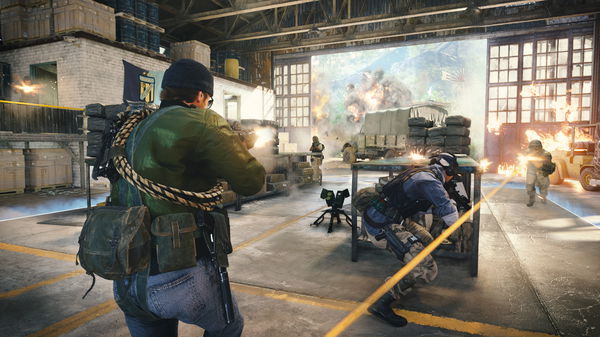 The Call of Duty Black Ops Cold War beta has had a mix of positive and negative reviews so far. This only means that the developers have a lot of work to do before the release. Nevertheless, the game does indeed look like a serious upgrade on the previous titles in terms of visuals. But amidst all the talk regarding the game's mechanics, one particular topic has taken over the center stage yet again.
ADVERTISEMENT
Article continues below this ad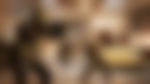 Yes, we're talking about skill-based matchmaking (SBMM) in the game. This particular feature has been at the center of controversy since forever. Casual gamers, pros, and streamers have all given their own views on this. The community as a whole has always had divided opinions on the same.
ADVERTISEMENT
Article continues below this ad
Black Ops Cold War, too, features SBMM in the beta, which has naturally propelled the feature into discussion again.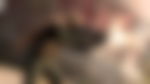 Popular Twitch streamer Myth has taken a stand supporting the system, which has sparked a debate on Twitter.
Additionally. If a game doesn't have a ranked mode, its default playlist MUST have sbmm.

— Myth (@TSM_Myth) October 18, 2020
Myth's take on SBMM in Call of Duty Black Ops Cold War gets mixed reactions from the community
The streamer is indeed taking about SBMM in Black Ops Cold War here considering it has been in the news for some time now. Additionally, he also points out that it is a great system for games that don't have a ranked mode. This obviously got a lot of replies from the community where fellow streamers had contrasting opinions about it.
aye myth I love u bro but SBMM is ASSSSSSSS

— timthetatman👑 (@timthetatman) October 18, 2020
Which Among Us lobbies are more fun to play in? Ones where everyone is just there to have a good time and goof off, or the ones where everyone is taking it super seriously, always on edge, and trying super hard to win?

Same logic applies.

— Tyler | Code WILDCAT (@I_AM_WILDCAT) October 18, 2020
SBMM is necessary for SURE. It's the simulated ranked-like intensity of it with no reward that is the issue.

— davis. (@hitchariide) October 18, 2020
having me on the team is the cheat to gaming sbmm

— hasanabi (@hasanthehun) October 18, 2020
honestly man i think a lot of people blame sbmm for how shitty a solo q experience is in every single team based game out right now.

— NiceWigg (@NiceWigg) October 18, 2020
ADVERTISEMENT
Article continues below this ad
There is no controversy here whatsoever, and that is exactly how debates should be. Myth just expressed his opinion about something that got mixed reactions from the community. SBMM may be a topic that may never have a permanent 'solution', but that doesn't mean that the community shouldn't discuss it.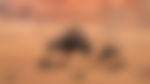 Since the beta phase began, there have been a lot of streamers who have taken a stand against SBMM. Considering Myth supports the system, it makes the conversation rather interesting. Recently, Dr Disrespect mentioned how he had deliberately tanked his K/D ratio in beta so he would be put into easier lobbies. It seems he has understood that SBMM is here to stay and chose to work his way around it.
ADVERTISEMENT
Article continues below this ad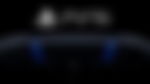 The system is far from perfect. Many other games also have their own SBMM systems, but none of those are perfect either. But the fact that the community is talking about it is a good sign considering the developers must be listening, too. This is great for the future titles where they can possibly have a better, more balanced system that caters to both casual and pro gamers.