"Nadal Has No Chance": Novak Djokovic's Coach Confident Ahead of Rafael Nadal Clash
Published 10/10/2020, 1:11 AM EDT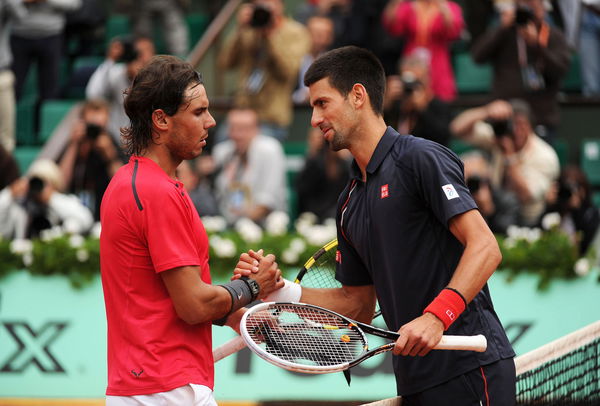 A blockbuster Friday at French Open 2020 saw Rafael Nadal and Novak Djokovic advance into the French Open final. Rafa had an easy straight-sets victory over Diego Schwartzman whereas Djokovic overcame a tough challenge presented by Stefanos Tsitsipas. Being called a dream final by many, Nadal and Djokovic will face each other in the final at Paris for the 3rd time. Djokovic's coach Goran Ivanisevic has already started playing mind games to assert Djokovic's claim to the title.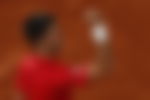 Even before Nadal and Djokovic won their semifinal clashes, Ivanisevic had declared that Nadal has no chance against Djokovic in the current conditions.
"I'm counting on Novak – Nadal in the final, in which, in my opinion, Nadal has no chance in these conditions, on this clay and with Novak, who has got into his head," Ivanisevic told HRT.
Goran Ivanisevic names Novak Djokovic favorite against Rafael Nadal
Further, the Croatian coach went ahead and called Djokovic the favorite for the title. "I went a little too far, but in my opinion, Novak is the number one favorite. He brought his body, his head, and preparation to perfection."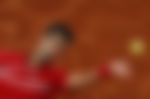 Ivanisevic also commented on Djokovic's preparations and attention to detail. "He prepares everything in detail, from tactics, technique, to nutrition, and he adheres to it. But he knows it makes him better, he wants to progress every day and it's very interesting to work with him because he wants something better every day, at least 0.00001 percent, but something has to be happening."
The conditions at this year's French Open aren't very much to Nadal's liking. The cooler conditions coupled with the heavier Wilson ball has made the clay-court slower and the bounce is also considerably lower.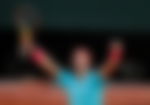 Nadal and Djokovic play against each other for the 56th time. Djokovic leads the head-to-head 29-26. On clay though, Nadal reigns supreme, leading 17-7 and he leads 6-1 in the French Open. Rafa is yet to drop a set in this year's tournament, while Djokovic has looked shaky in his quarterfinal and semifinal match. It is understood that Novak Djokovic is dealing with a few niggles and there are doubts about his fitness.