"Nadal Land": Gael Monfils Calls for Renaming of Clay Surface After Rafael Nadal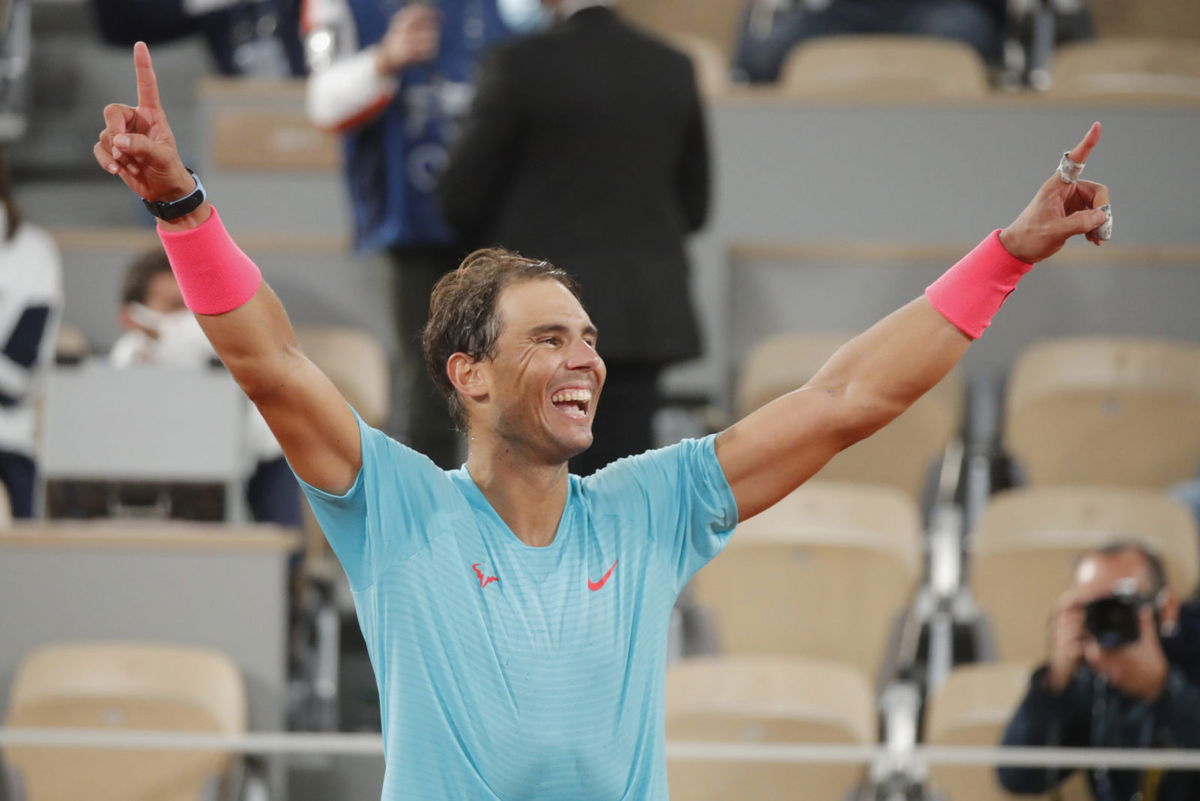 It has been almost two weeks, but even then Rafael Nadal's stardom is at its peak. The Spaniard won his 20th Grand Slam title at the French Open 2020, and since then, many experts and players have praised him. Recently, World No. 11 Gael Monfils spoke extensively about Nadal's exceptional performance.
"While laughing, I said that we will have to change the name of Roland-Garros or even the name of the surface. Shouldn't we say "Nadal land" one day. Because what he does is exceptional," said Monfils on Twitch.
Monfils praised the Spaniard to such a level that he was in favor of re-naming the clay surface as 'Nadal Land'. Rafa's record is phenomenal on clay, especially at the Roland Garros. He has just lost two matches out of the total of 102 games that he played at the Grand Slam. That is why fans often call him 'The King of Clay'.
"He is monstrous"- Gael Monfils on Rafael Nadal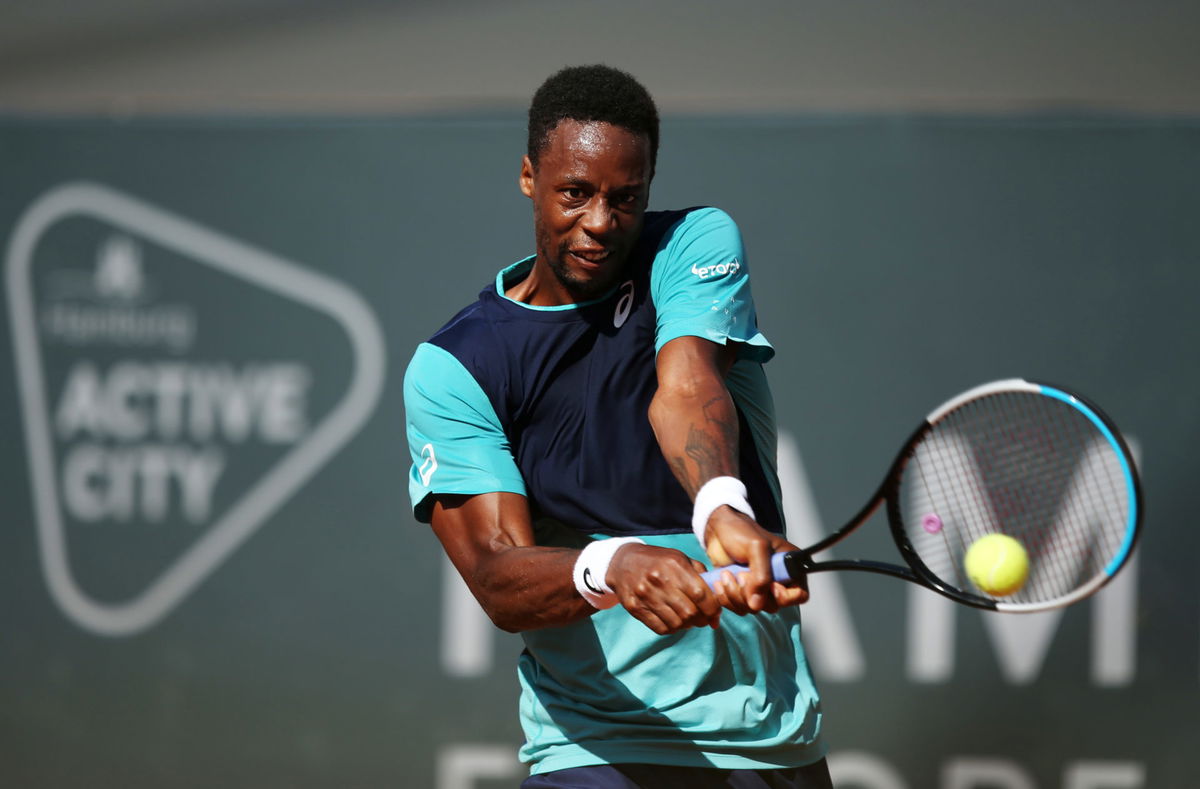 Nadal has not only made youngsters his fans but also successfully set a benchmark for the contemporary players. It is because of this very reason that other players like Monfils believe him to be phenomenal and destructive.
"Nadal was sprinkled by the good Lord. Journalists, you always make a flank, 'good this year Rafa …' And it's been 12 times that he does the same to you, 13 times that he wins. He is monstrous," added the 34-year-old Frenchman.
Monfils acknowledged that God has blessed the World No. 2 with something magical. According to him, he had the talent and potential right from the beginning. The Frenchman even took a dig at journalists saying that the more they discouraged Rafael Nadal, the better he was able to perform. He undoubtedly believed that Nadal's consistency was a model to behold.
Recently, Monfils announced that he would not be able to play anymore in 2020. This was due to a neck injury and some psychological problems that he recently faced. He didn't win a single match after tennis resumed. On the other hand, Nadal was about to be soon seen at the Rolex Paris Masters 2020, but the chances of the tournament happening look highly uncertain now.
Whatever be the case, clay surface to 'Nadal land' certainly looks a possibility due to the kind of dominance Rafa has on the surface. By the time the 34-year-old retires, some courts just might end up being named after him.