The Nadals: Keeping It In The Family
Published 07/29/2016, 10:55 AM EDT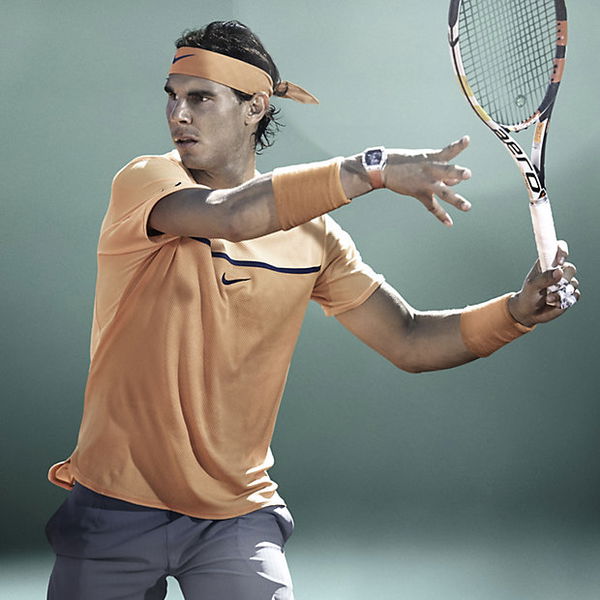 ---
---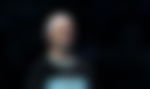 All is quiet on the Rafa Nadal front in 2016. His last Grand Slam came in 2014 and it has been a barren wo years since then. Many are calling for a dramatic change, but is it really Uncle Toni who has to go?
ADVERTISEMENT
Article continues below this ad
ADVERTISEMENT
Article continues below this ad
The Nadals have a rich sporting history with another Uncle Miguel Angel Nadal, who was a football player for Barcelona and Spain. Uncle Toni has coached Rafa since he was a child and has lead the King of Clay to 14 Grand Slams, which makes him the most successful coach of all time! His style of coaching is self-confessed, very hard, as he often is strict with his nephew. As a boy he deliberately made Rafa play on bad courts and even worse equipment. This was a way of teaching the young boy that winning and losing a game is not about strings, balls or surfaces, but a strong attitude and mental strength. This can be seen in his attitude on the court trying to win every point no matter where he is in the game. This exuberant mind set may have brought him his success, but has also been paid for by his body, who has struggled to keep up with him. 2015 was Rafa Nadal's first barren year for a long time and after losing to Dustin Brown in the second round of Wimbledon that year many critics waded in on Uncle Toni.
ADVERTISEMENT
Article continues below this ad
Rafa did not win a title in all of 2014 and 2015 and currently it is likely to be 2016 too. Giosue Muratore of Betting Tips Stars says "I still think with all the injuries there is still a big major title ahead of him, it is just a matter of when."  He pulled out of the French Open with a wrist injury and it also kept him out of Wimbledon. He is currently in Mallorca training in preparation for the Olympics in Rio where he will represent Spain. He will also be carry the flag for the team at the opening ceremony. "In singles it seems impossible to me being 100% competitive after being out [of competition] for two months. My goal is to arrive to Rio recovered and ready to give my best in every practice. I am recovering even if I am preparing physically and on the tennis court," Nadal said.
Uncle Toni has talked about expanding the coaching staff with a new person coming on board. It has become a trend for a big star name to turn their expertise to coaching. Novak Djokovic's success has been overseen by German legend Boris Becker for example, and Andy Murray has used both Amelie Mauresmo and steely eyed Ivan Lendl. Uncle Toni has humbly admitted that he would have been sacked had he not been Rafa's Uncle, but Rafa is fiercely loyal and as recently as March stated his intention to keep Toni as his coach. Bringing in another coach could be a great idea as an advisor, or getting someone who can suggest a few different things. There could be an argument that it would be too little too late. There is a potentially newer younger generation of players coming through and Nadal is not getting any younger. He could prolong his career, but could he find success again?
ADVERTISEMENT
Article continues below this ad
For me personally looking at changing a coach is not the issue and will not solve anything. The simple fact is that when you play tennis with the intensity that Rafa Nadal does your body cannot keep up. His game was chasing down every last ball, sprints, sliding and jumping all over the court. The truth is that it has taken its toll on his body and injuries are likely to hinder any future form he can muster. It is a case of too little too late and instead of a simple coaching change, the solution to the problem is not in the control of Rafa. He can certainly still win tournaments and if 100% fit can beat anyone on his day. I still love watching him, and am looking forward to see if he can join the Olympic greats next month, no doubt with Uncle Toni by his side.