Nadeshot Rings Up DrDisrespect After Warzone Tournament Defeat
Published 09/14/2020, 5:10 AM EDT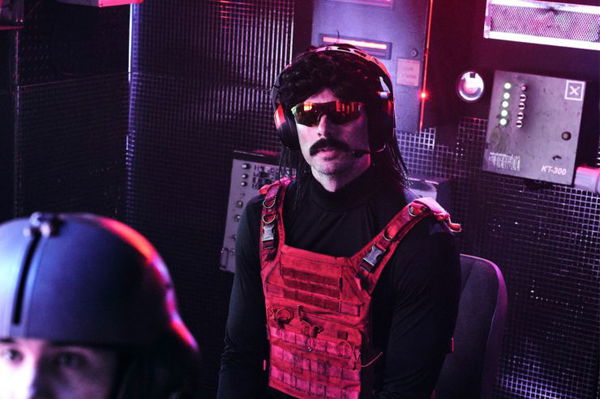 ---
---
It's been a while since DrDisrespect has returned to streaming after his fallout with Twitch under mysterious circumstances. Since then, he has taken YouTube by storm with his violence, speed, and momentum. Recently, Doc has tried his hand at a lot of different games that don't belong in his preferred FPS genre.
ADVERTISEMENT
Article continues below this ad
DrDisrespect locked horns with PewDiePie on a Fall Guys challenge and also collaborated with Indian streamer Sc0ut. He also showcased a glimpse of his vast knowledge about game development by designing a map for Rogue Company. Additionally, he gave fans a taste of his traditional Triple Threat Challenge, this one pertaining to the sports edition.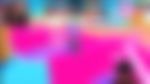 Fans got to witness the Two-Time's impressive skillset at sports games such as Tony Hawk's Pro Skater, PGA Tour 2K21, and Madden NFL 21. Doc went head to head against Snoop Dogg for a game of Madden NFL 21, and fans enjoyed the intense showdown between the rapper-streamer duo. Time and time again, Doc has proved that he is the best entertainer in the streaming business.
ADVERTISEMENT
Article continues below this ad
However, his primary focus remains on dominating in Call of Duty: Warzone. He has been teaming up with ZLaner from Facebook Gaming to participate in Vikkstar's weekly Warzone tournaments.
Read- Dr Disrespect Majorly Hints at Owning a CDL Team
DrDisrespect gets the better of Nadeshot in Warzone tournament
Vikkstar's Warzone Showdown pits some of the biggest names in gaming against each other in a double-elimination bracket format. Week 3 of the tournament just concluded recently. Doc and ZLaner progressed till Round 2 in the winner's bracket and Round 4 in the loser's bracket.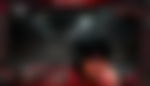 Dr Disrespect and ZLaner defeated Nadeshot and Rated by a margin of 11-5 in Round 2 of the losers bracket. The dynamic duo massively improved their performances compared to previous weeks. Doc had expressed his desire for revenge after lackluster performances in consecutive weeks, and this time he showed why he is the most ruthless competitor.
Dr Disrespect hyped up their victory by receiving a call on his flip phone. Nadeshot was visibly upset with his defeat, and he rang up the Two-Time. Doc asked Nadeshot to blame Infinity Ward and David Vonderhaar for his loss. He posted a clip of the hilarious sequence on Twitter, and David Vonderhaar replied to it. Check out the tweet below.
Exactly… that's what I've been trying to tell him for years.

— Dr Disrespect (@drdisrespect) September 12, 2020
ADVERTISEMENT
Article continues below this ad
The duo of Doc and ZLaner put forth some incredible displays in this week's Warzone tournament. They racked up a high number of kills in every round before falling short to Vikkstar123 and Crimsix in the loser's bracket.
ADVERTISEMENT
Article continues below this ad
The tournament will conclude within the next few weeks. While the outcome wasn't what Doc had hoped for, it's much better than consecutive defeats. Doc showed glimpses of being back to his best this time, and he remains committed to improving in the coming weeks.
Pressure situations in tournaments like these bring out the genius of Dr Disrespect. He is not only a brilliant entertainer but also a ruthless competitor. If anyone knows how to win, it is undoubtedly the Two-Time. Hopefully, Doc and ZLaner land on more success at the tournament next week.
Trending Stories