Naomi Osaka Calls Out NFL For Neglecting Colin Kaepernick
Published 06/19/2020, 2:05 PM EDT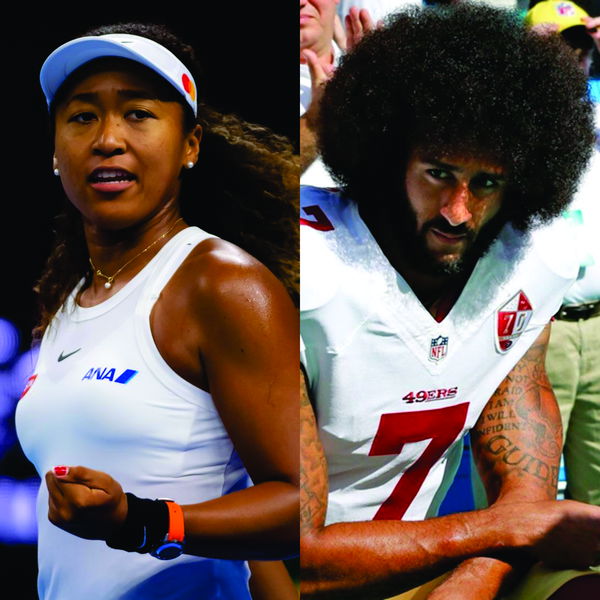 Naomi Osaka has been really vocal about issues relating to race ever since the unfortunate demise of George Floyd. It has even led to scuffles with fans online who don't subscribe to her views.
She was recently critical of the National Football League (NFL). Notably, one of the biggest instances involving race in sports happened when Colin Kaepernick took the knee while the American national anthem was being played. Kaepernick was released by his team, the San Francisco 49ers after the 2016 season.
Recently, NFL commissioner Roger Goodell and Troy Vincent have spoken positively of the Black Lives Matter Movement. As per Osaka , if they are really serious, they should give him a rightful place within the organization. She was referring to the fact that Colin Kaepernick has been unsigned for a long time.
ADVERTISEMENT
Article continues below this ad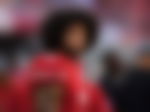 Know More – "They Just Have A Few Bad Apples" – Naomi Osaka Reemphasizes Her Love For Japan
What did Naomi Osaka say about Colin Kaepernick?
Naomi Osaka talked to TIME100 about the issue. Her comments reiterated her activism.
ADVERTISEMENT
Article continues below this ad
Know More – "Must Be Hard To Be Illiterate" – Naomi Osaka Blasts Fans For Criticizing Protests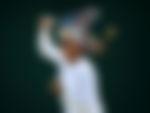 "I mean for me honestly, I don't really know too much about the NFL. I'm going to be hundred percent with you, I just feel like all the media attention that happened then everyone sort of backtracking and saying riots aren't the way to go and everyone should peacefully protest even though that's what you did in the beginning, I felt that was an unfair punishment for someone that was exercising his rights and I think that if the NFL really wanted to like show what they said they would like at least give him a position."
ADVERTISEMENT
Article continues below this ad
Recent trends point to the fact that we might see Colin Kaepernick returning to the NFL in some form. As for Osaka, she remains as strong as ever with her opinions. In recent times, she hasn't shied away from expressing what she felt on Twitter. We will also see her very soon on the tennis court. Let's see how that figures for her.