Naomi Osaka Fires Back at the People Questioning her Ethnicity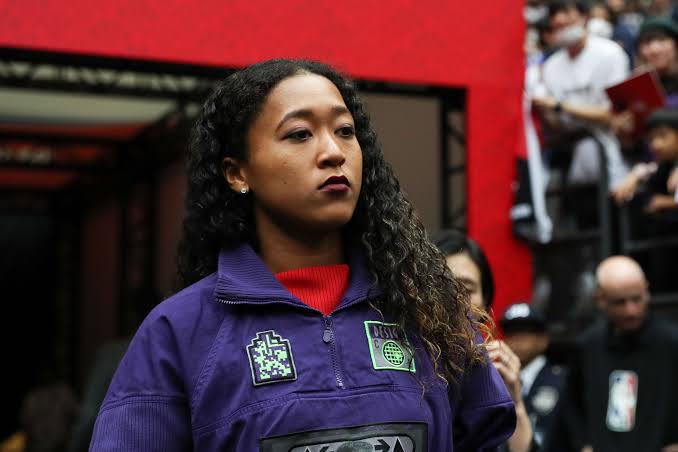 What is your ethnicity? This is a sure-shot question that World No.10 Naomi Osaka has to answer wherever she goes. However, Osaka slammed the ones who are still confused about her ethnicity and nationality.
Osaka was born in Japan to a Japanese mother and a Haitian father. Subsequently, she was brought up in the US and has grown up in a Haitian household in New York. She had dual citizenship of both Japan and America. However, she gave up the American citizenship in order to represent Japan at the Tokyo Olympics 2020. Still, people often get confused about Osaka's ethnicity and nationality.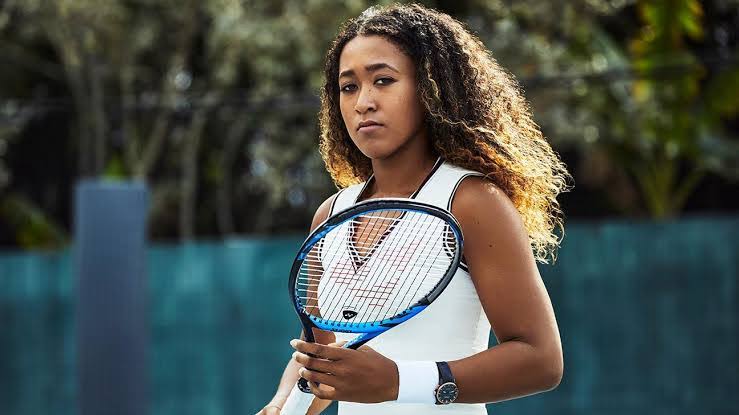 "I just want to clarify this one more time" – Naomi Osaka
The 22-year-old now went one step further by denouncing the constant comments she receives about her race in a heuristic way. Taunting the people questioning her ethnic background, Osaka taught them the difference between ethnicity and nationality in a video posted on TikTok.
"I just want to clarify this one more time for the people that don't understand," said Osaka. Subsequently, she displayed the definition of ethnicity on Google and said: "read it."
She further continued to taunt the critics as she showed the meaning of nationality. "And this? What is that? That's nationality. It's different from ethnicity, oh my God. I am shocked," Osaka concluded.
you're welcome. pic.twitter.com/tHPB2ctfyi

— NaomiOsaka大坂なおみ (@naomiosaka) April 10, 2020
Also Read: "I'm Going To Answer In English" – When Naomi Osaka Shut Down A Reporter
Hence, Osaka's ethnicity is she is "black and Asian" as she explained earlier. And her nationality is Japanese. The 2-time Grand Slam champion is always bold to talk about having grown up in a Haitian household with her grandparents.
Osaka in on her way up to carving her name in the list of legends of the sporting world. We hope that she continues her defense against racism and sexism. She will certainly continue to hit back at the critics and let her racquet do the talking after the season resumes following the coronavirus pandemic.
Varun Khanna
MBA tech grad.| Sports enthusiast| Writer by passion