"Kids Will Imitate This Kind of Behavior": Yonex Official Calls Out Naomi Osaka Over Latest Racquet Smash at the Italian Open 2021
Published 05/14/2021, 3:30 PM EDT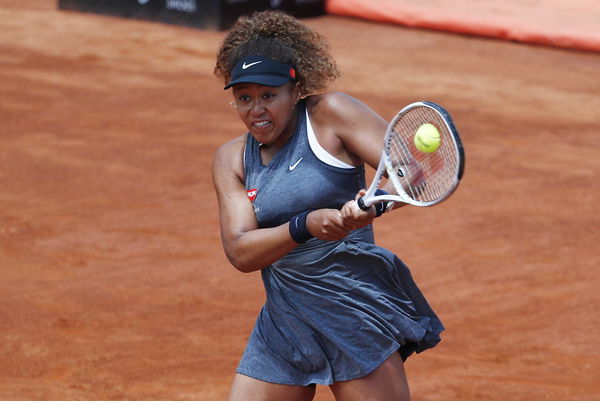 ---
---
Seems like Naomi Osaka has done it once too often now! The reigning Australian Open champion has invited the censure of Yonex for wrecking her racquet during her third-round defeat at the Italian Open.
ADVERTISEMENT
Article continues below this ad
The Japanese star, who has a racquet deal with the global sports goods maker, suffered her second straight early exit in Rome after Madrid, marking yet another underwhelming season on clay.
Unable to impose herself on American Jessica Pegula, her third-round opponent in Rome, the current World No.2 lost her cool and smashed her racquet on the turf.
ADVERTISEMENT
Article continues below this ad
Naomi Osaka was involved in a similar incident at Australian Open
In a similar act of indiscretion earlier this year, Osaka had similarly taken out her frustration on her racquet during her comeback win over two-time Grand Slam champion Garbine Muguruza at the Australian Open.
The latest incident has apparently not gone down well with her racquet makers, with a company official saying such acts send out a wrong message to thousands who look up to the Japanese star as a role model.
The official, who is involved in Yonex's promotional activities, had happened to sign a contract with Osaka as part of which the company is to provide racquets for a number of years.
Future act might result in warning, company official warns Osaka
Speaking to HuffPost, the official said that the racquets used by the four-time Grand Slam champion are manufactured at the company's own factory, and he would have thought twice before destroying them if he was in her shoes.
"Our racquets are made one by one at our own factory. Therefore, I never want to do something like this," the official said.
He added that the younger generation, especially children, look up to Osaka for inspiration and such incidents would only make them learn the wrong lessons.
"Osaka is an athlete who is already active in the world, so she is influential. I am afraid that the younger generation and kids will imitate this kind of behavior," the official added.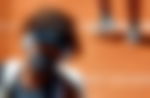 He said if such acts are repeated, the Japanese might receive a warning from the management company.
ADVERTISEMENT
Article continues below this ad
"If such an act occurs again, we may be able to warn you through the management company," the official added.
Even current World No.1 and men's Australian Open champion Novak Djokovic was guilty of a similar incident at Melbourne Park.
ADVERTISEMENT
Article continues below this ad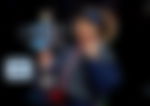 He destroyed his racquet during his tense quarter-final win over German World No.6 Alexander Zverev.