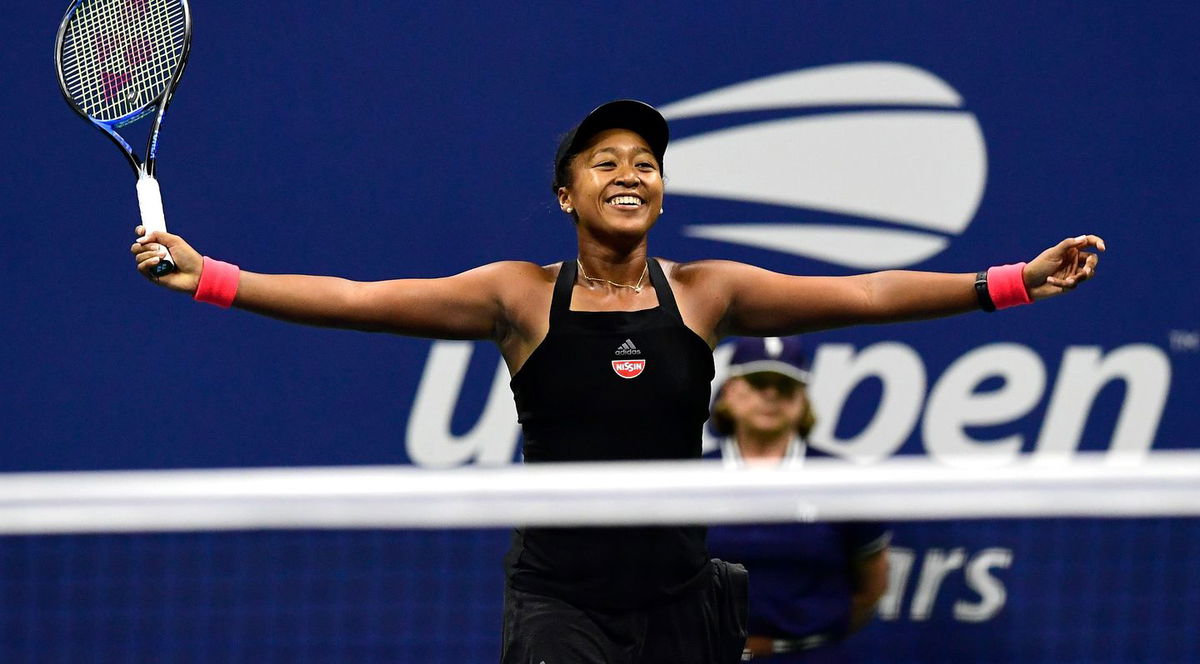 Former world number one Naomi Osaka will reportedly play in the US Open. This comes after several reports of the Japanese star skipping the Grand Slam due to COVID-19.
A report by Reuters said that all the rumors of her not playing at the US Open were false. Her management went on to say that she would, in fact, be in attendance at Flushing Meadows.
Osaka is currently the world number 10 and has had a bad start to 2020. She lost to Coco Gauff in the third round of the Australian Open in which she was the defending champion. She will look to get herself together and go on a brilliant run as she had in 2018 when she won at Flushing Meadows.
Naomi Osaka to play in the US Open and Cinncinatti Masters as well
This will come as a relief for the US Open after WTA world number one Ash Barty had announced that she will be skipping the US Open. She feels that there a lot of risks involved in traveling to the US due to the coronavirus.
"My team and I have decided that we won't be travelling to the Western & Southern Open and the U.S. Open this year," Barty said.
"I love both events so this was a difficult decision, but there are still significant risks involved due to COVID-19 and I don't feel comfortable putting my team and I in that position," she added.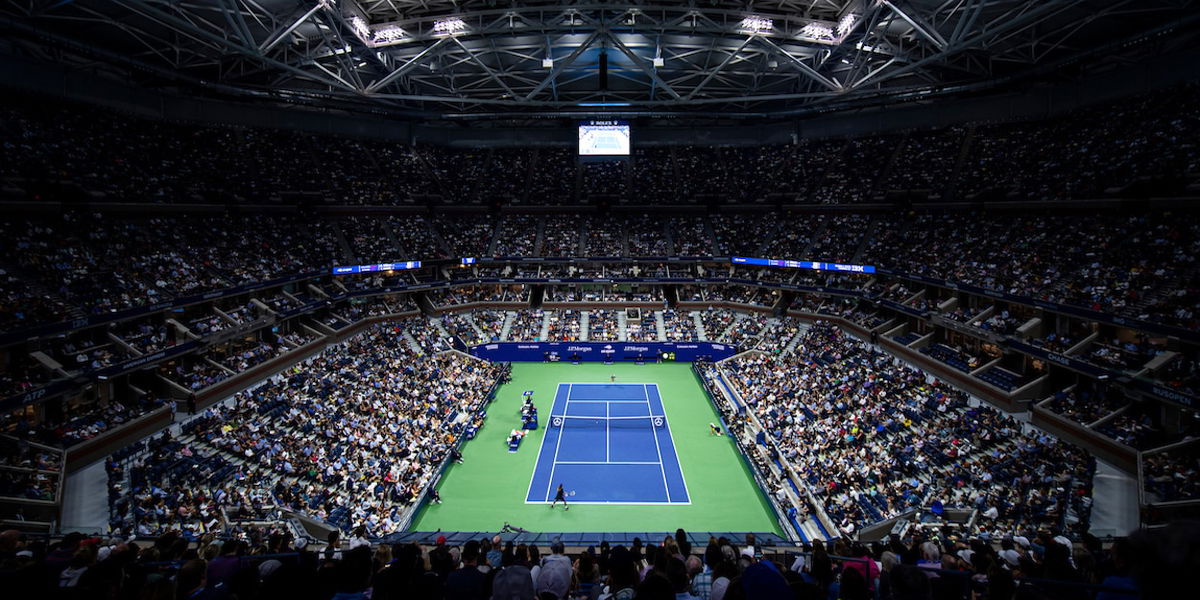 Read More: "Orange on Orange" – Naomi Osaka Expresses Support for WNBA
Other players to skip the US circuit might be Bianca Andreescu, Nick Kyrgios, and even Rafael Nadal. All of them are skeptical as the coronavirus is still at large in the United States.
The prospect of playing in Europe could also entice players to skip the US Open. Europe is comparatively much safer and players could avoid quarantine.
Still, some players are assessing the situation and reserving their decision for a later stage.
Source: Reuters, The Australian