Naomi Osaka Reveals Her Favorite Sport Besides Tennis
The Japanese professional tennis player and World No. 3 Naomi Osaka recently answered some interesting Q&A's on her Instagram account. She revealed that besides tennis her favorite sport is basketball.
The three-time Grand Slam champion is apparently a hardcore fan of the NBA champion, Los Angeles Lakers fan. It was the franchise's first win in almost a decade.
Osaka is the defending champion of the US Open and remains the only Japanese player to win a Major. Her first title was against 23-time Grand Slam winner Serena Williams at the US Open 2018, where she won 6-2, 6-4. She also claimed the next major at the Australian Open 2019 defeating Petra Kvitova 7-6, 5-7, 6-4.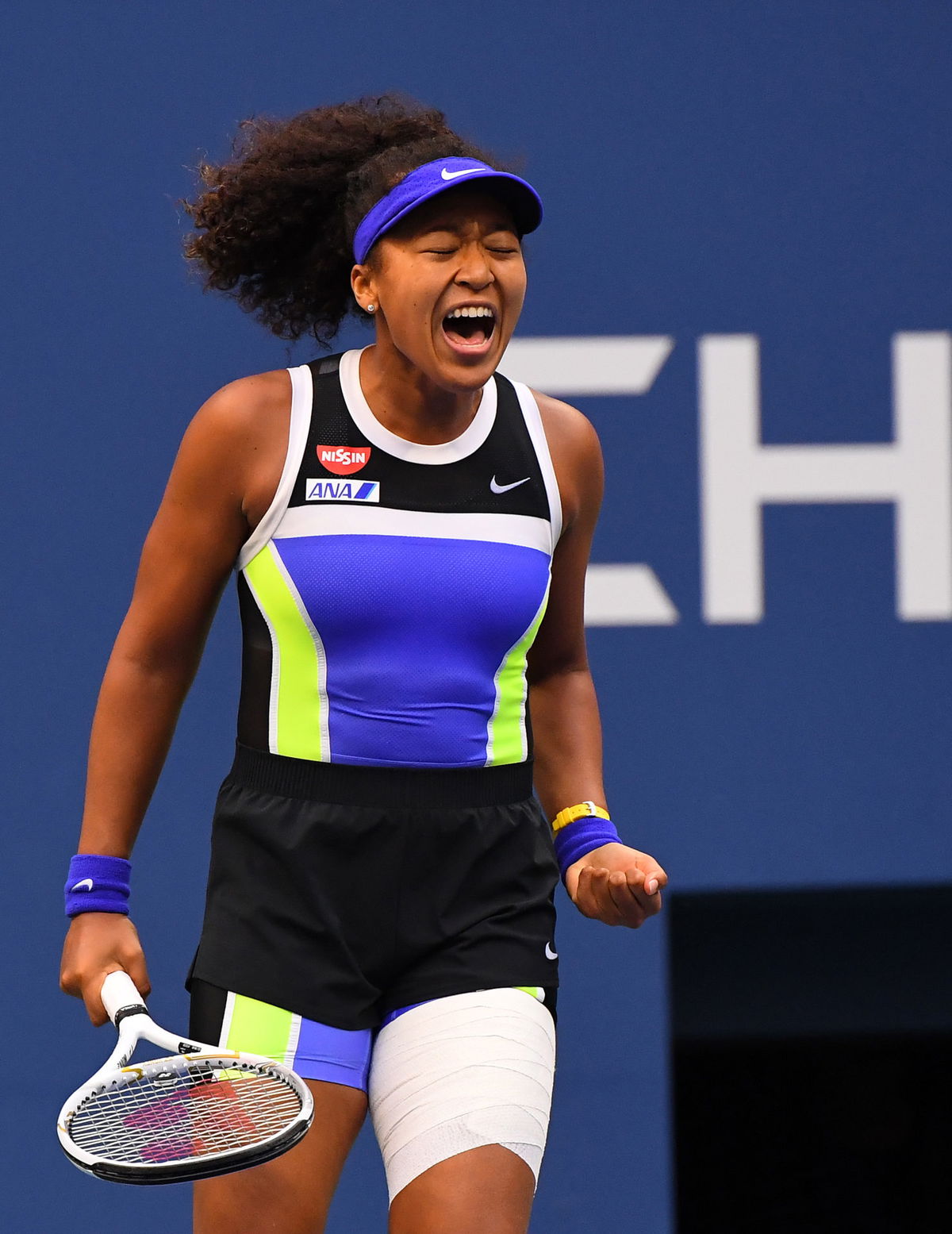 "Kobe Bryant thought I was going to be great": Osaka
During her 2020 US Open campaign, she repeatedly wore Kobe Bryant's Laker jersey as a testimony of strength for herself. Later, she even posed wearing the same along with the winner's trophy.

Kobe Bryant was a basketball legend who played for the Lakers and won five NBA Championships. He was and is considered one of the greatest of all-time athletes. He lost his life alongside his daughter Gianna in a helicopter crash with seven others. Later in the press conference, Osaka said, "I just want to be the type of person that he thought I was going to be. He thought I was going to be great, so hopefully, I will be great in the future."
Read More: "Keeping His Legacy Alive": Naomi Osaka Vows to Make NBA Legend Kobe Bryant Proud
What Are Some Interesting Facts About Naomi Osaka?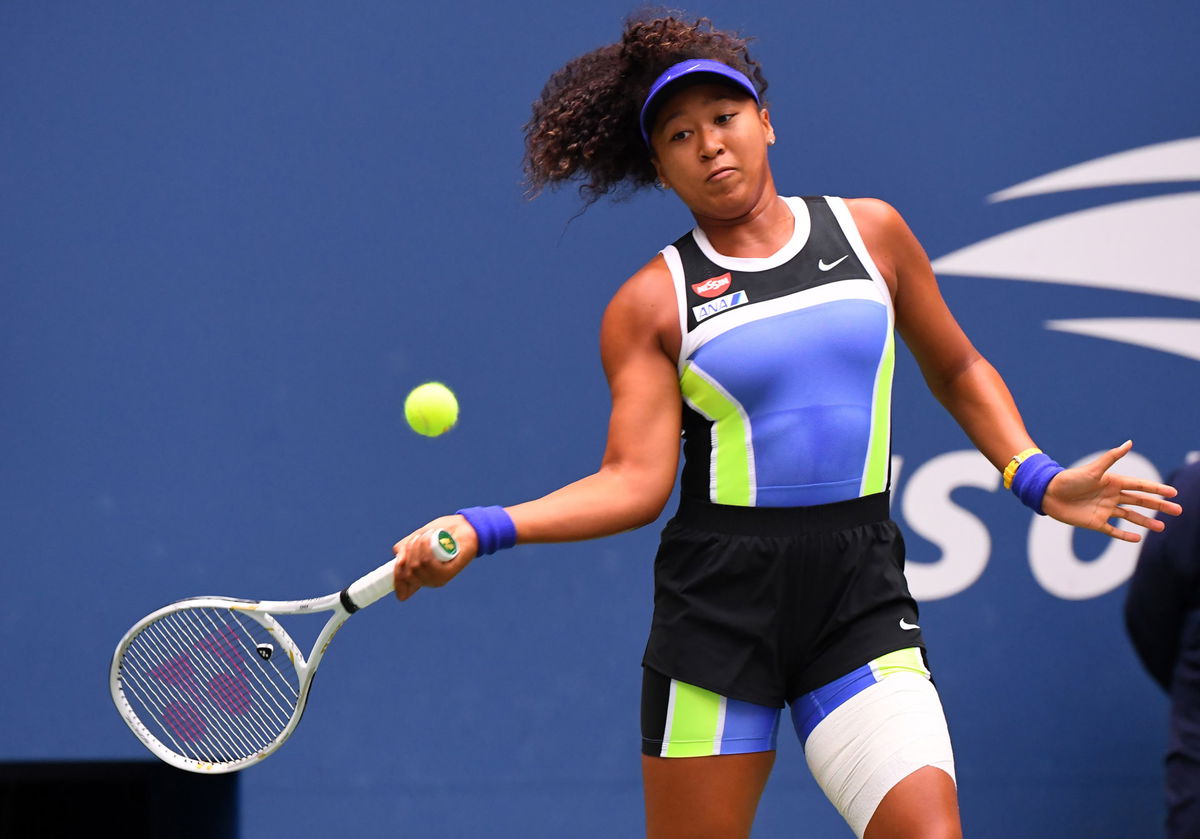 Even though there is not a lot to know about her personal life yet, the Q&A's of the 23-year-old star helped fans to get to know her better. Like her favorite city is Tokyo in Japan and it is her older sister Mari Osaka (also a professional tennis player) who is sillier of the two.
When she was born her mother wanted to name her Leo. The World No. 3 also confessed that her favorite kit is the US Open 2019 kit.
The current US Open champion might head to the Australian Open next where she will aim to win a fourth Grand Slam title.
Also Read: Beyonce Sends Special Wishes for US Open Champion Naomi Osaka on Her Special Day